"Man is a tool-making animal." — Benjamin Franklin
From making hunting tools from stones, tool making in modern times has translated into a highly complex process of making devices, accessories, equipment or machines relevant to the challenges and opportunities present today.
We at Studio Carbon have a passion for converting such ideas into intuitive, usable, desirable products, playing our part in your quest to make things better, by making meaningful products and experiences.
Design for Sustainability  |  Design for Special Needs  |  Designing Industry grade products  |  Styling  |  Product packaging
Design for Sustainability
We Design products that are close to nature and we work towards a sustainable future by employing a process that is Nature-Centric in addition to addressing Human centric issues. Keeping the principles of Circular Economy at the core, the product usage and its experience are crafted for the various stages in its life-cycle. 
The Bamboo Bicycle helmet and the Skim Bike are few such of our creations, designed with sustainability at its core.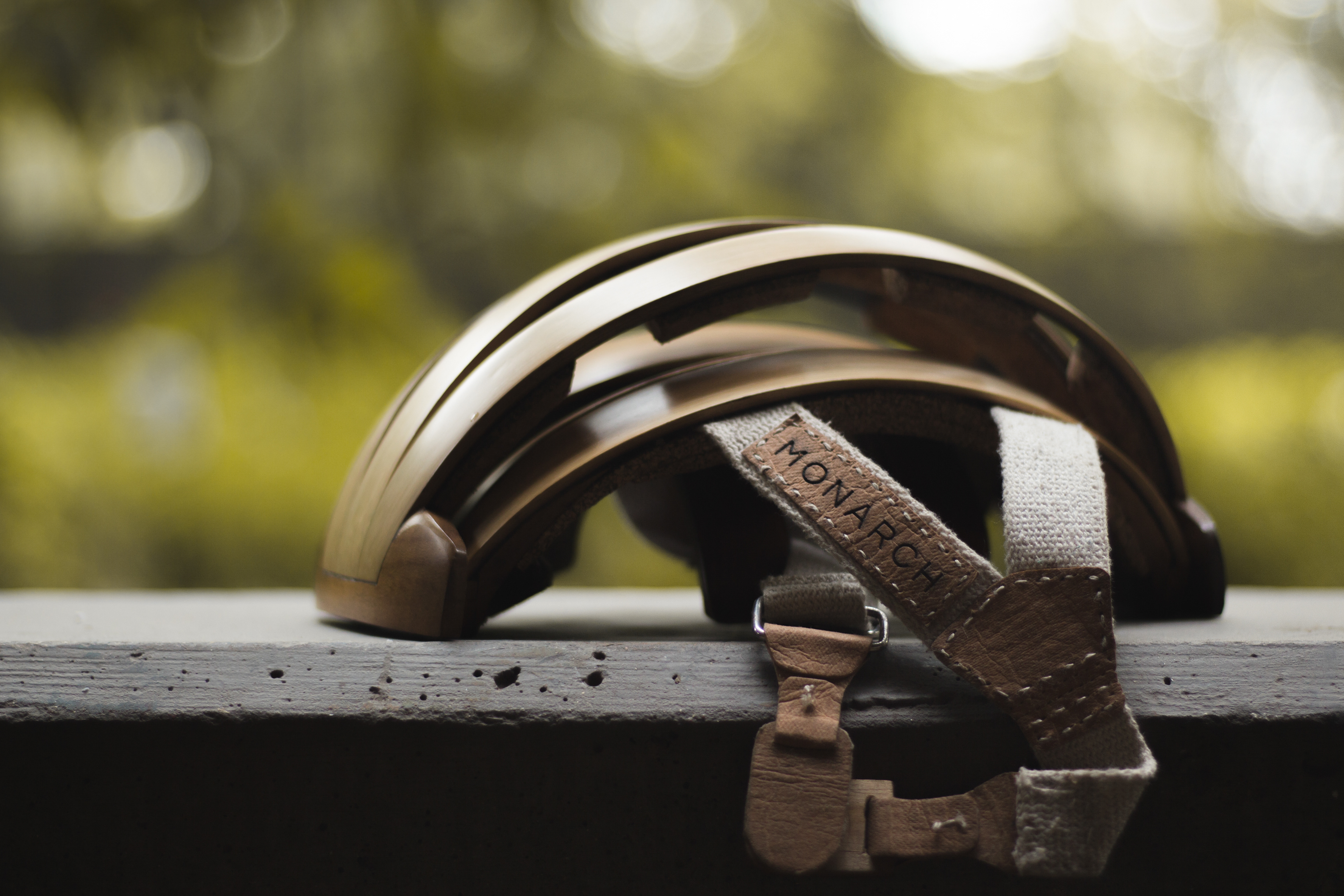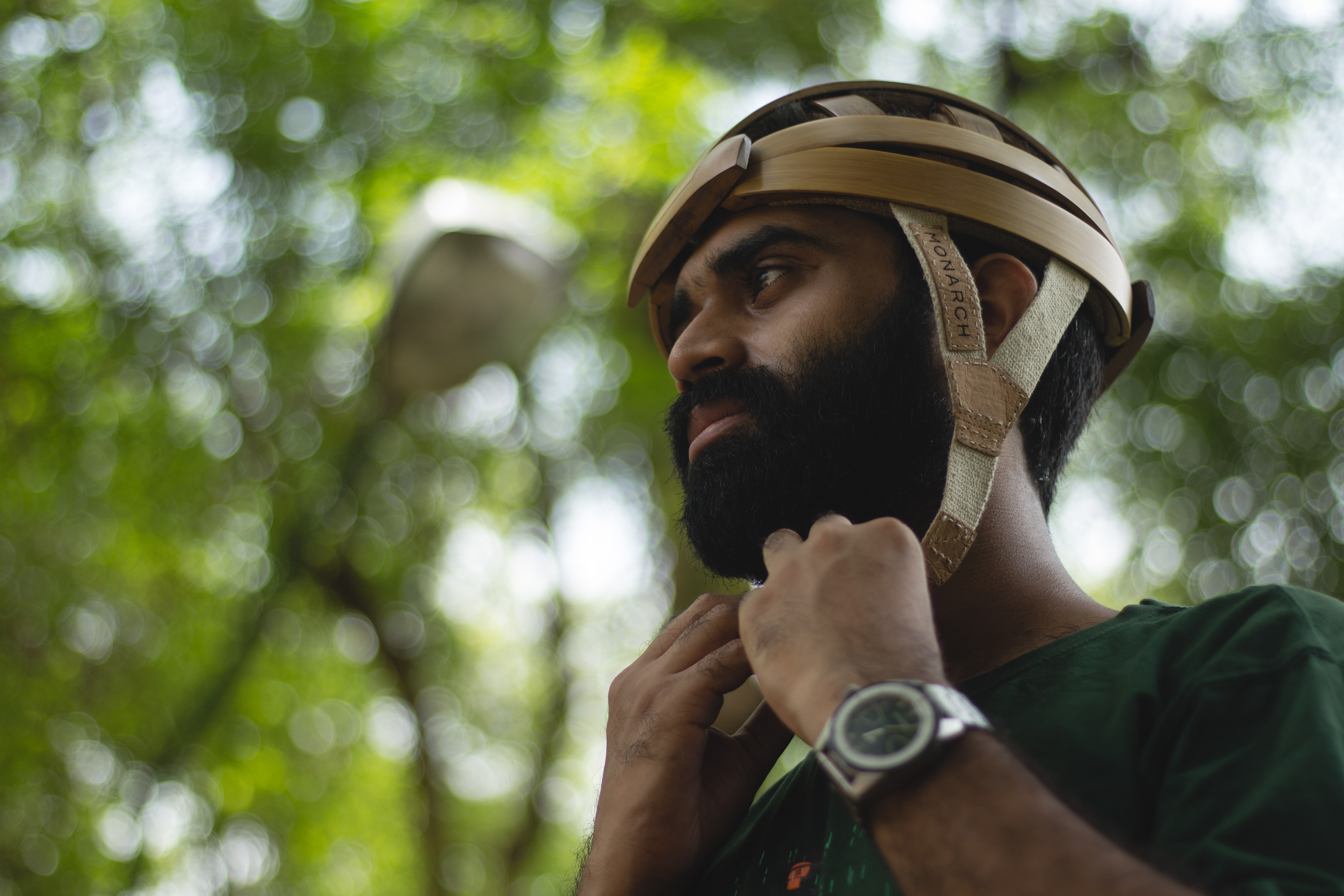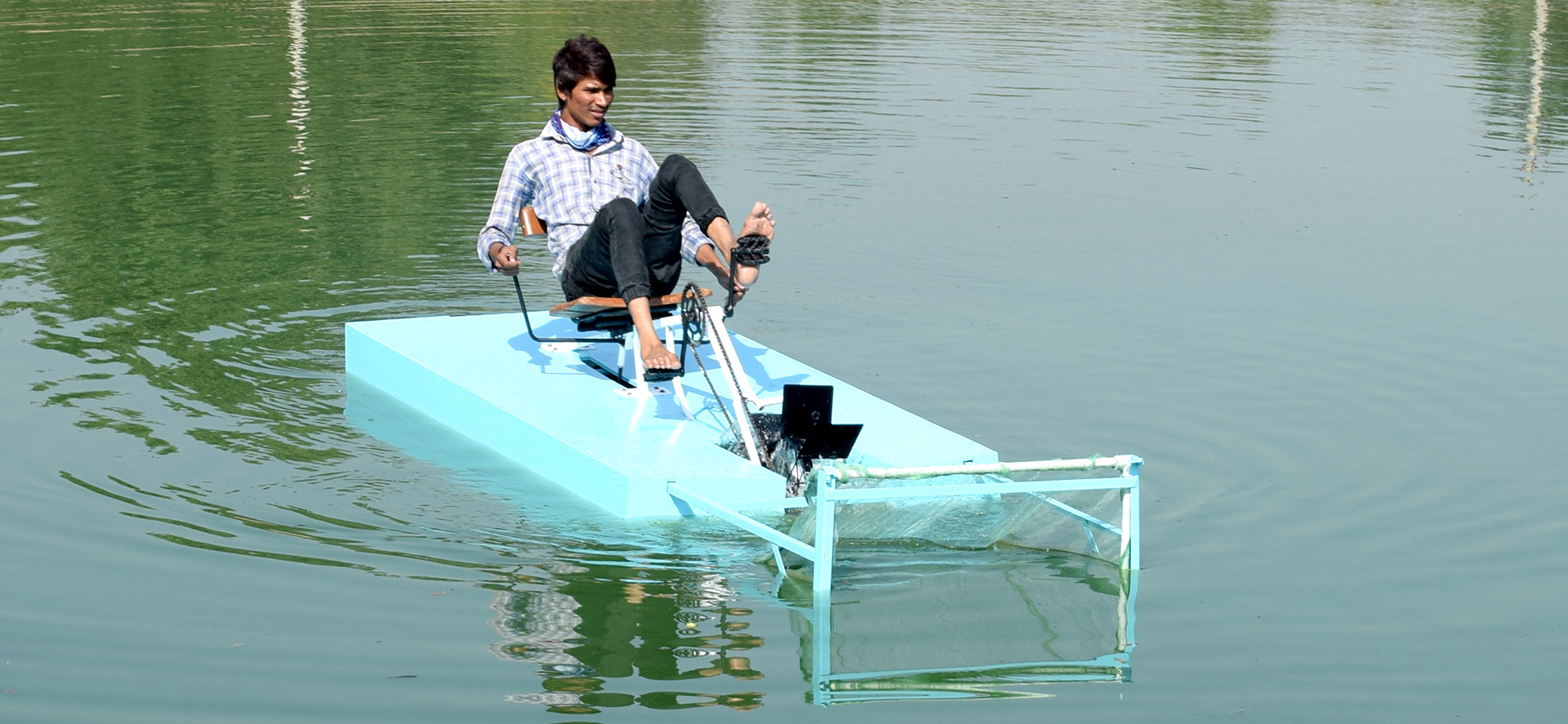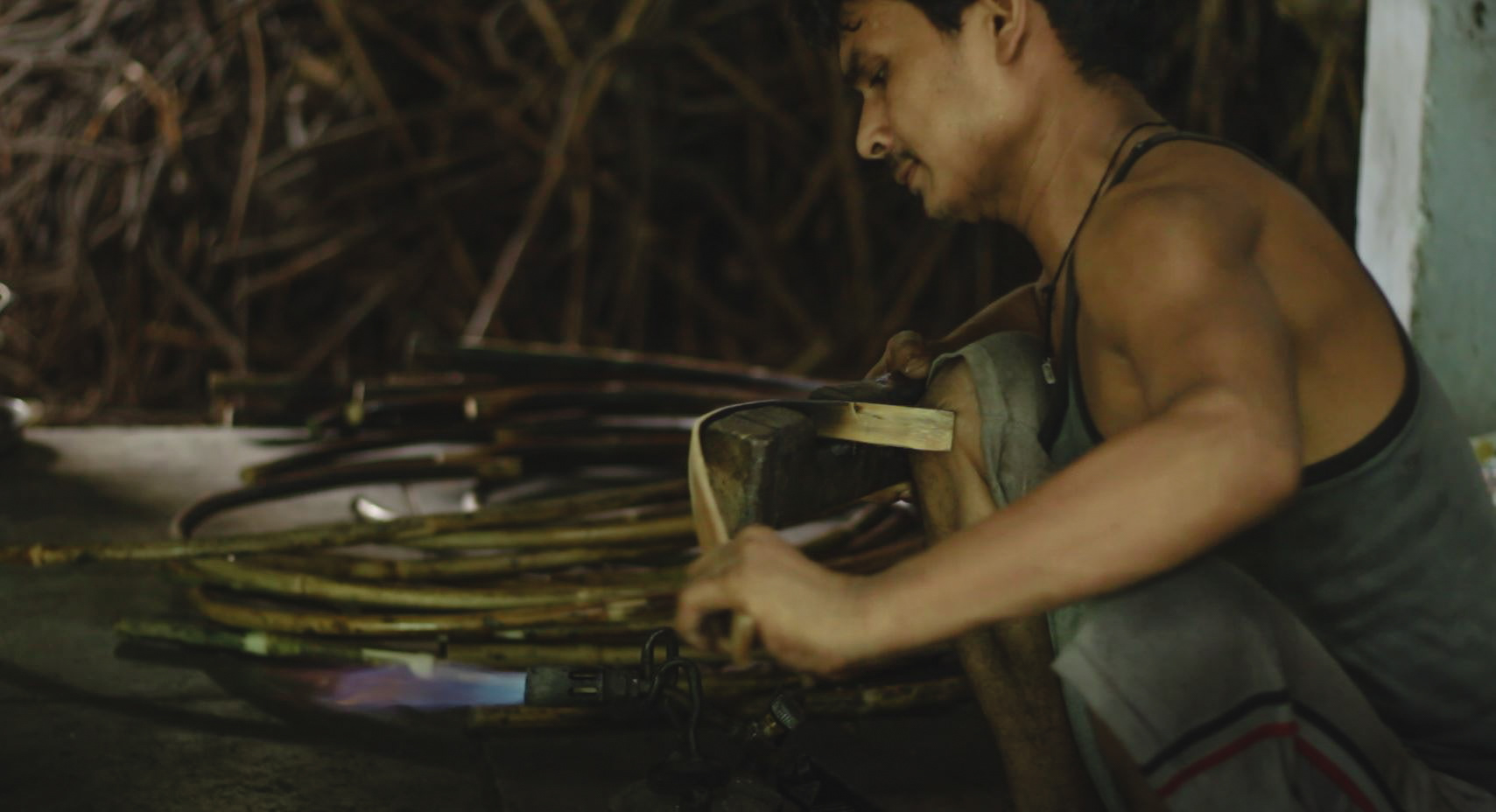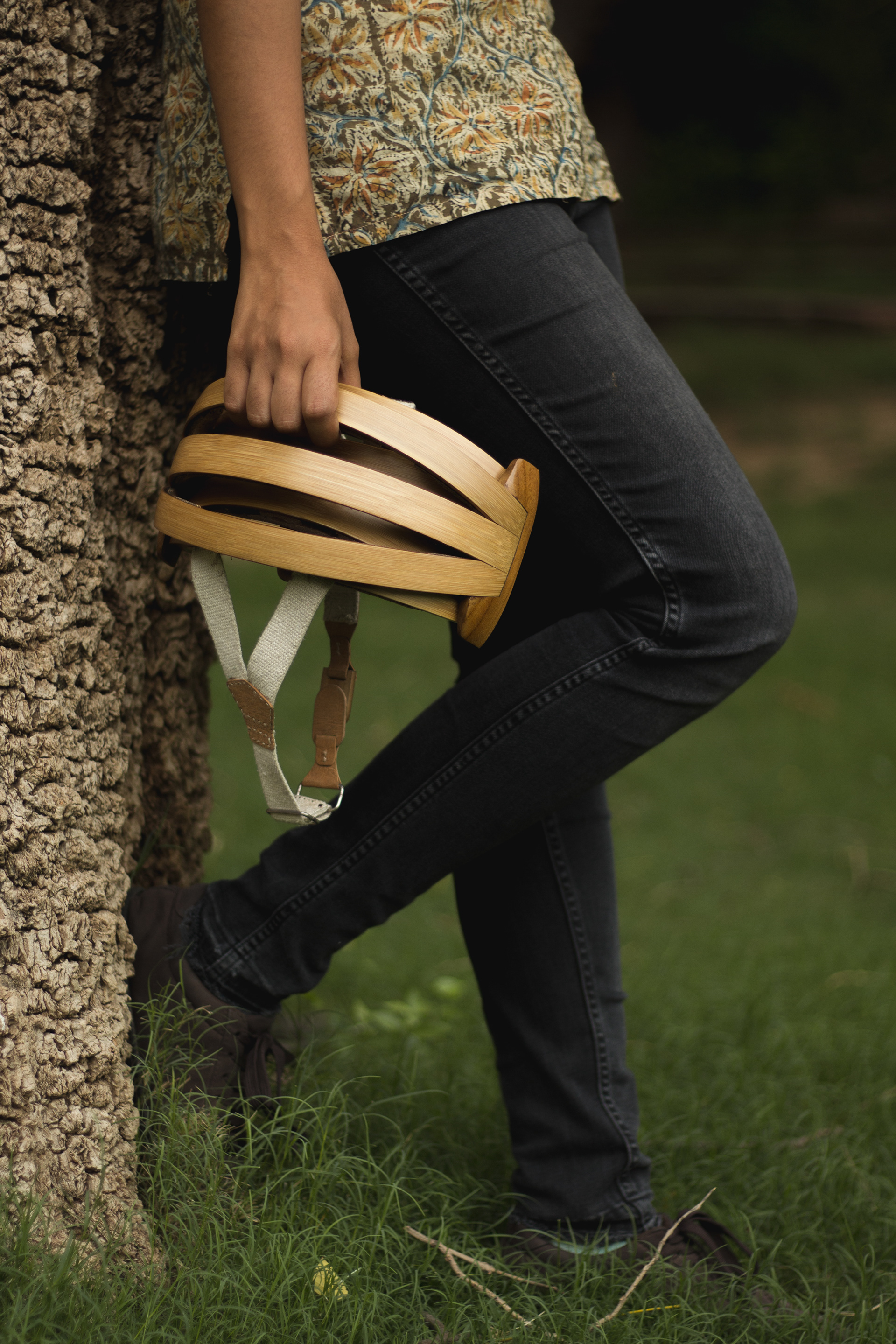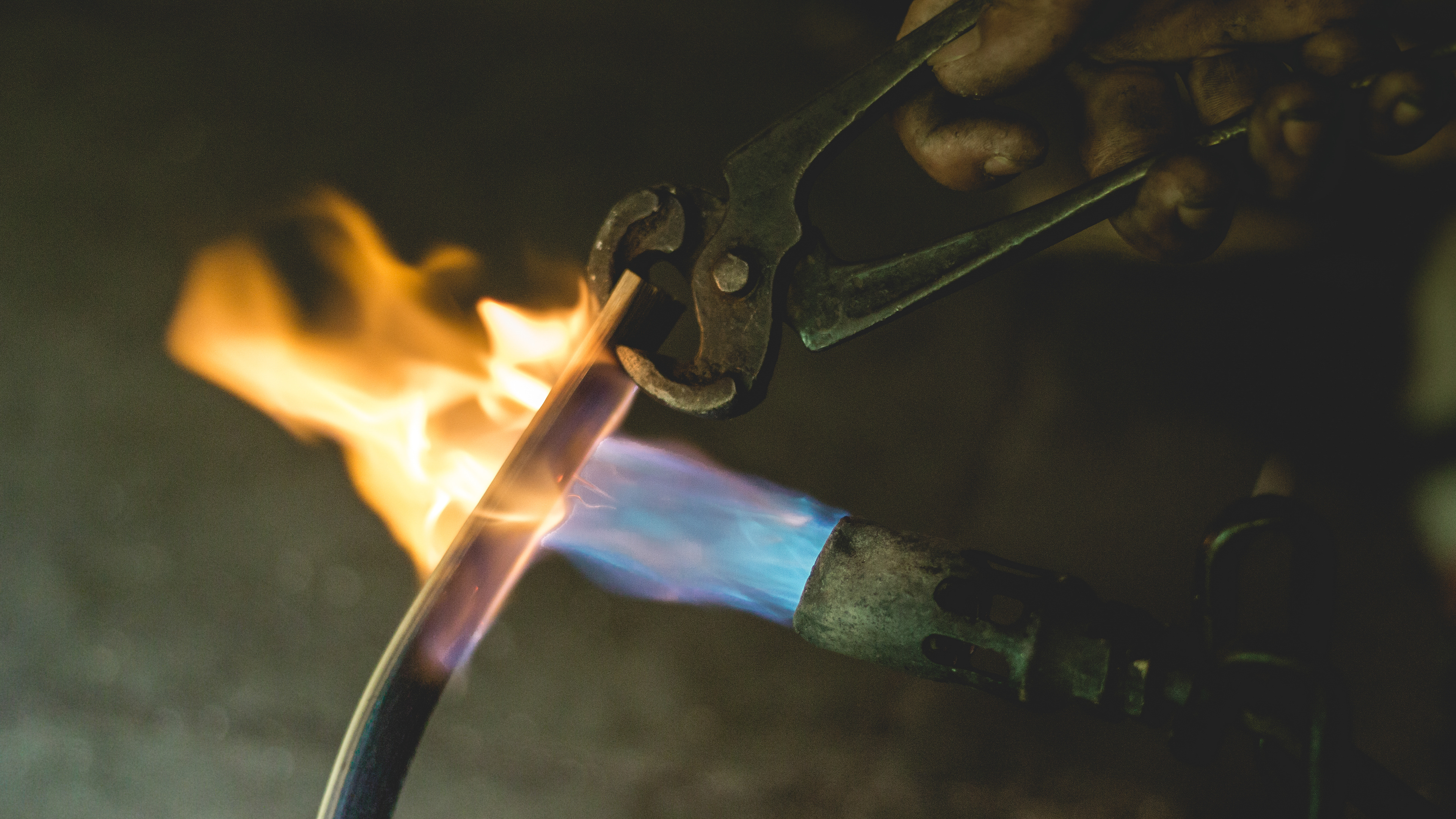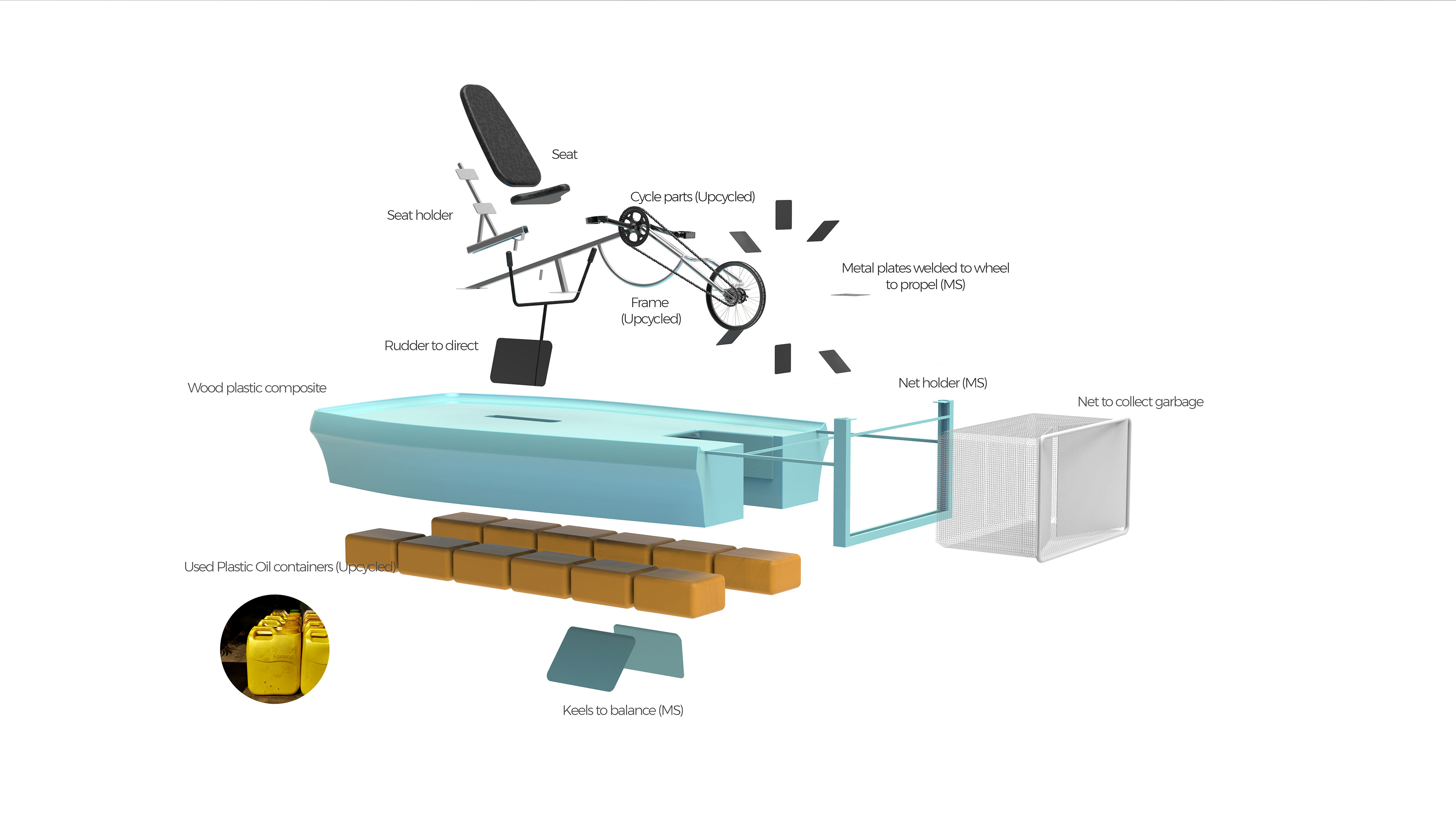 Designing Industry grade products &
Styling
At Studio Carbon, Our Team specializes in delivering products that require industry grade certifications and robustness by working closely with the Engineering team to achieve effective solutions without compromising usability. We believe that we are a product of what we surround ourselves with and hence believe in creating beautiful visual and tangible experiences by crafting details that are meticulous and subtle yet pleasurable. We translate and shape ideas in a package that is undeniably beautiful and timeless.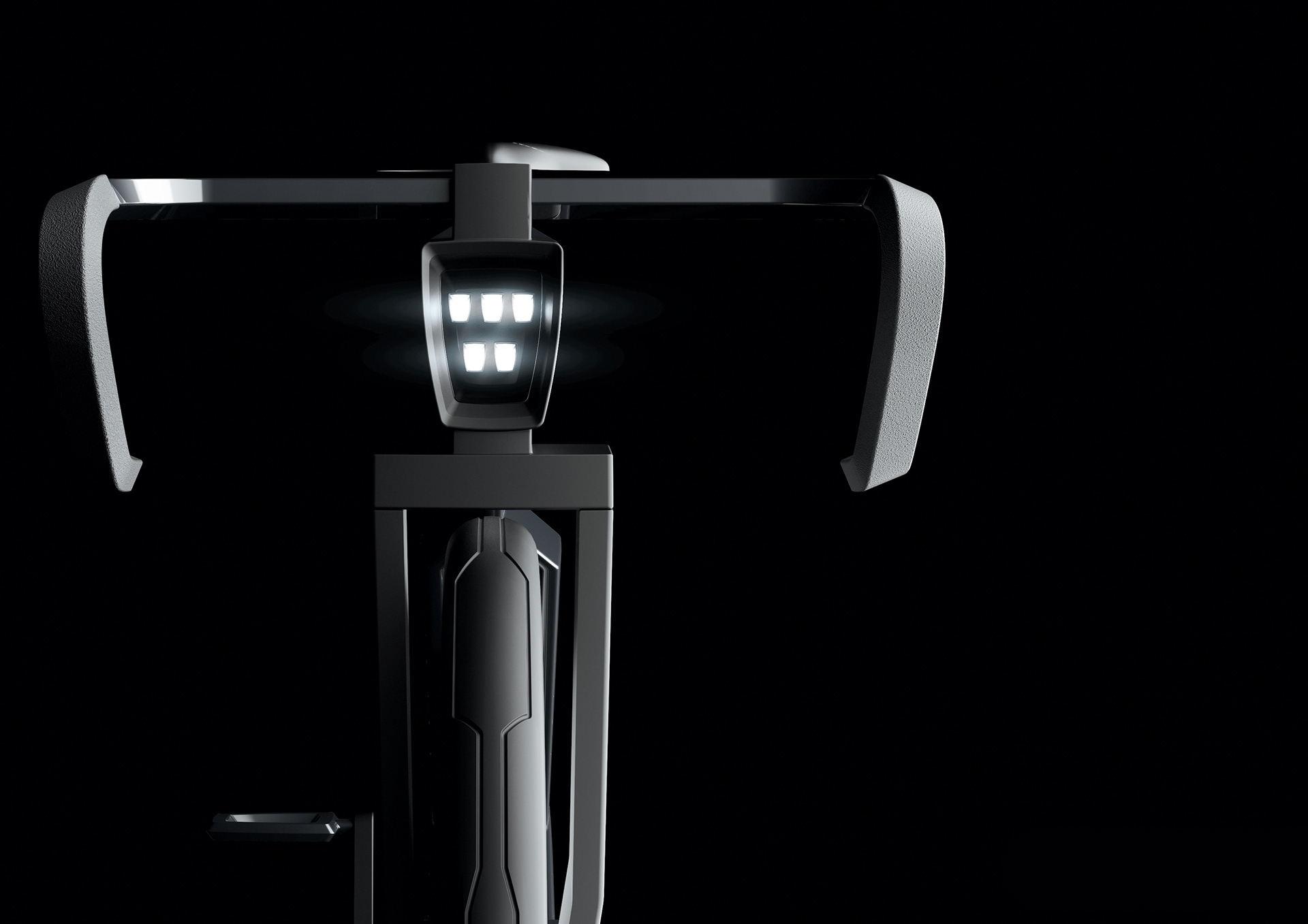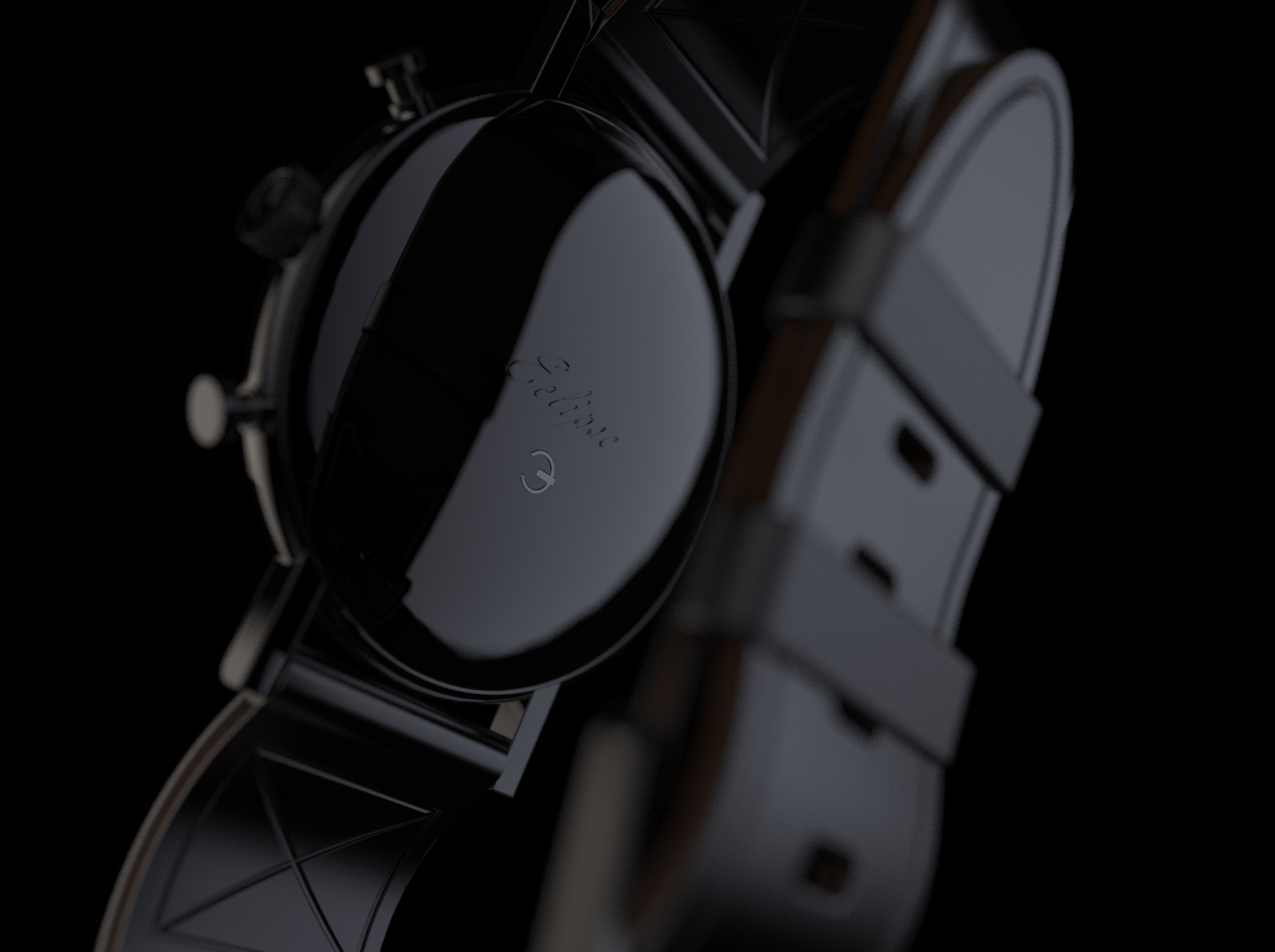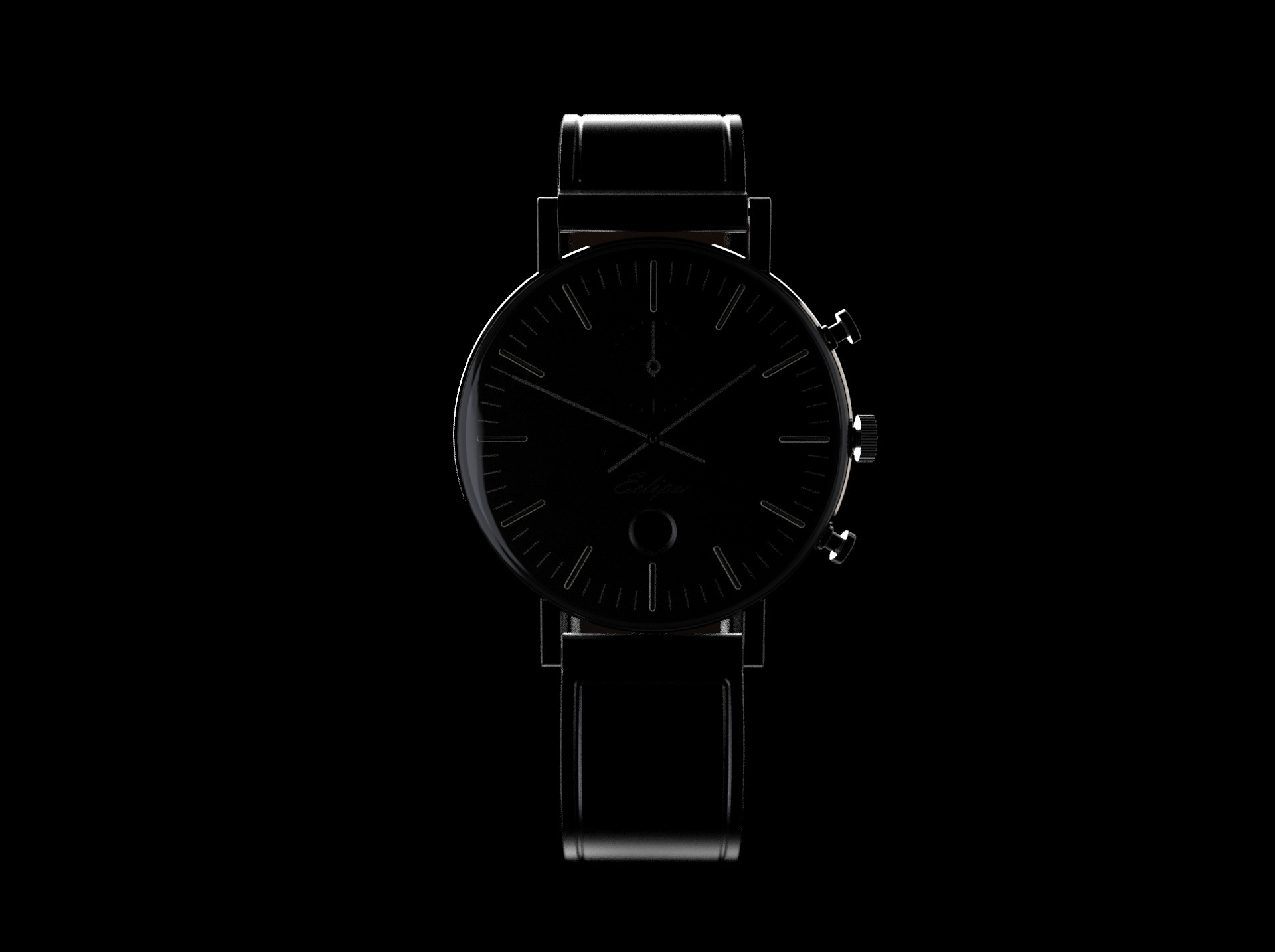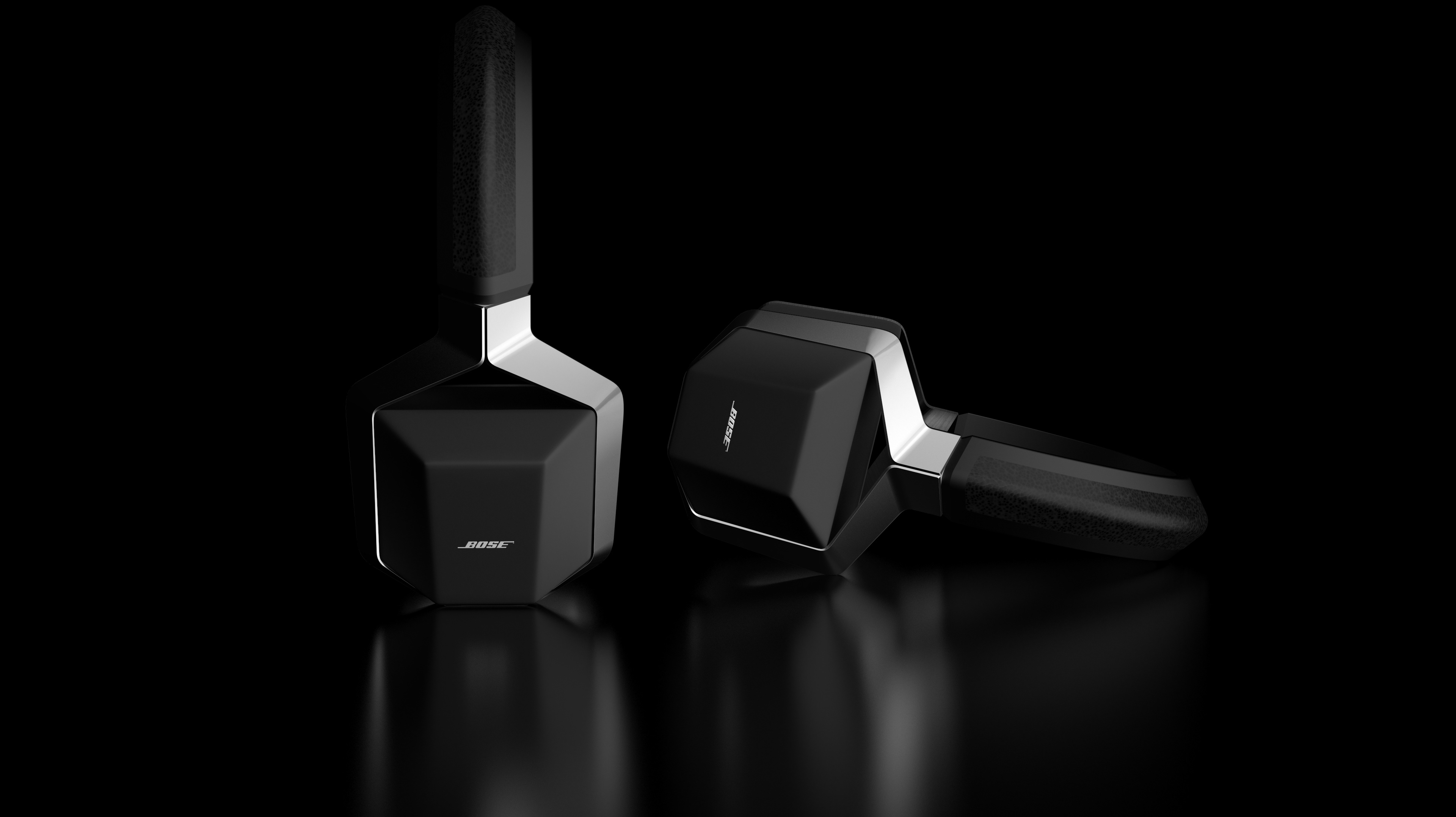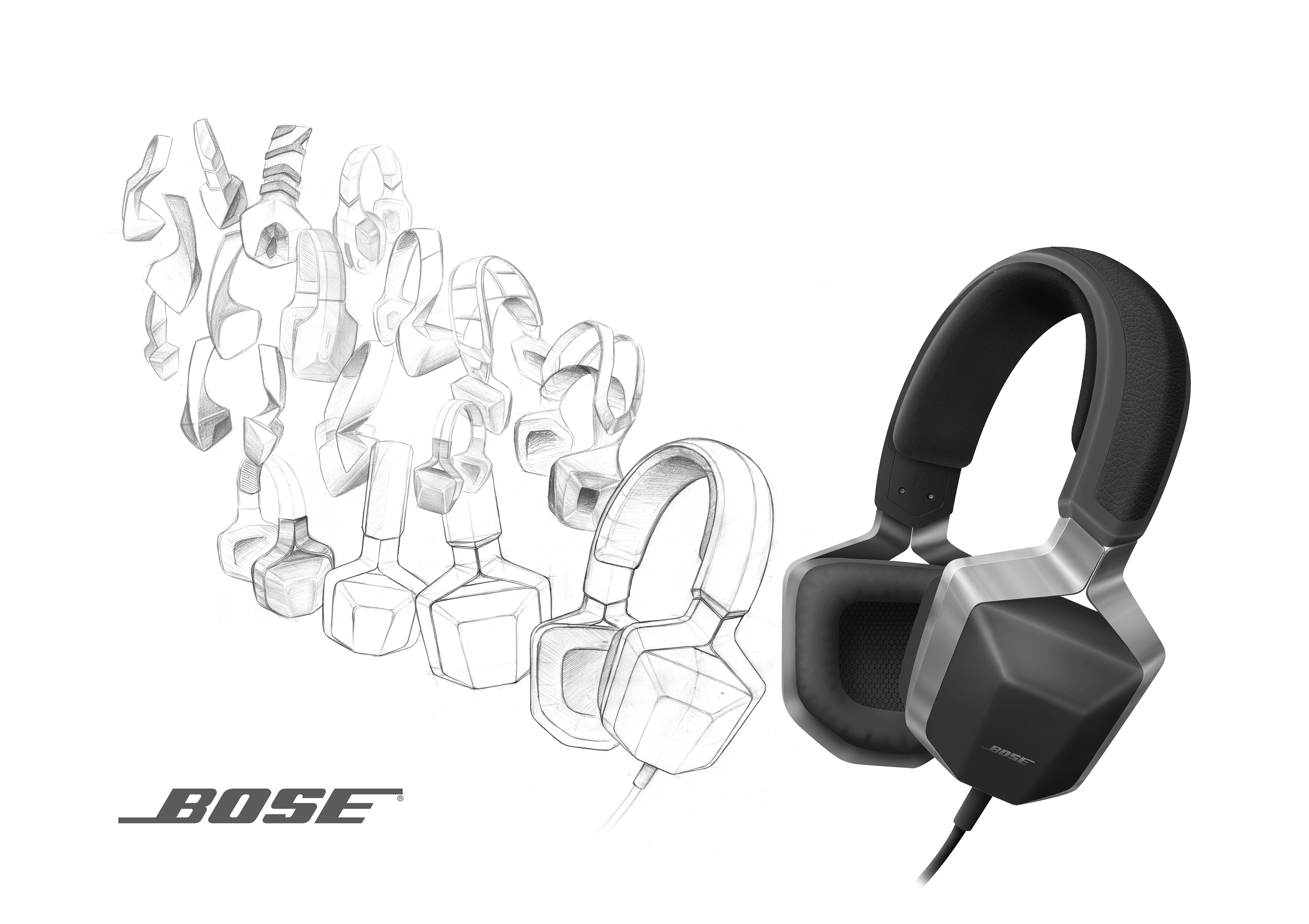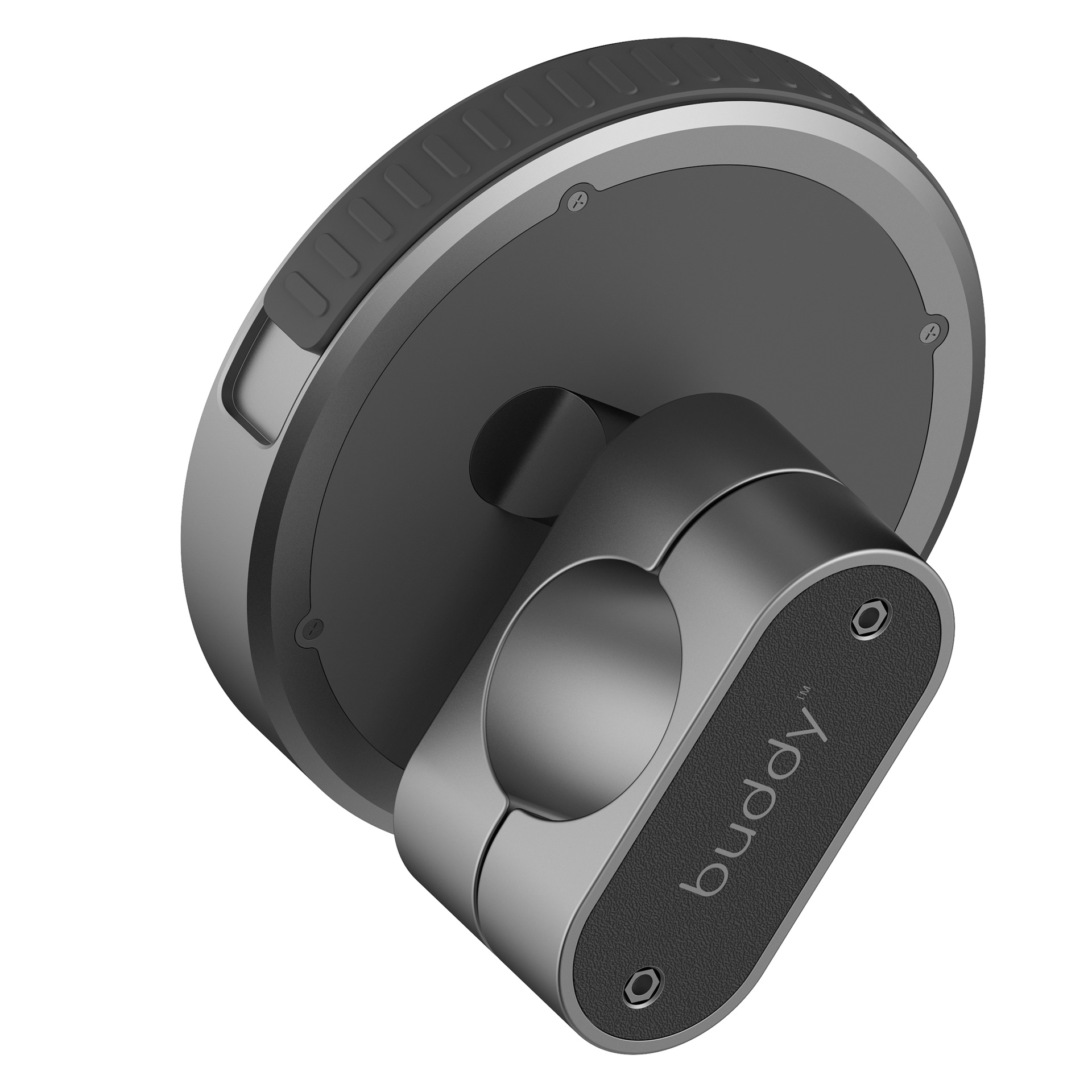 Our first encounter and experience, designing products for the specially abled changed our approach towards Product Design. Creating products that fit their personalized requirement and unique sensory inputs required intense ideation and a shift in perception from our side. We continue to work on few projects that address issues faced by this community.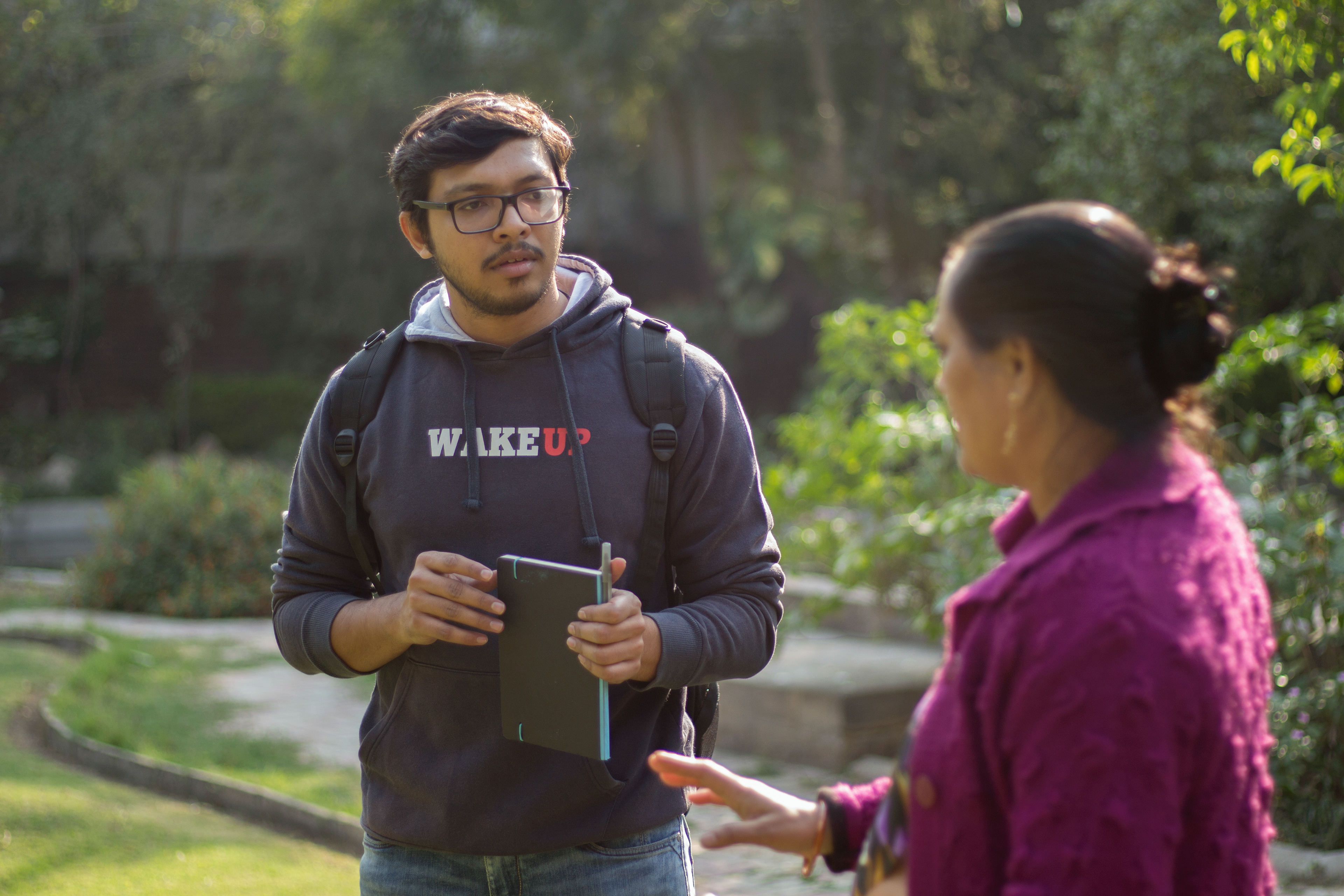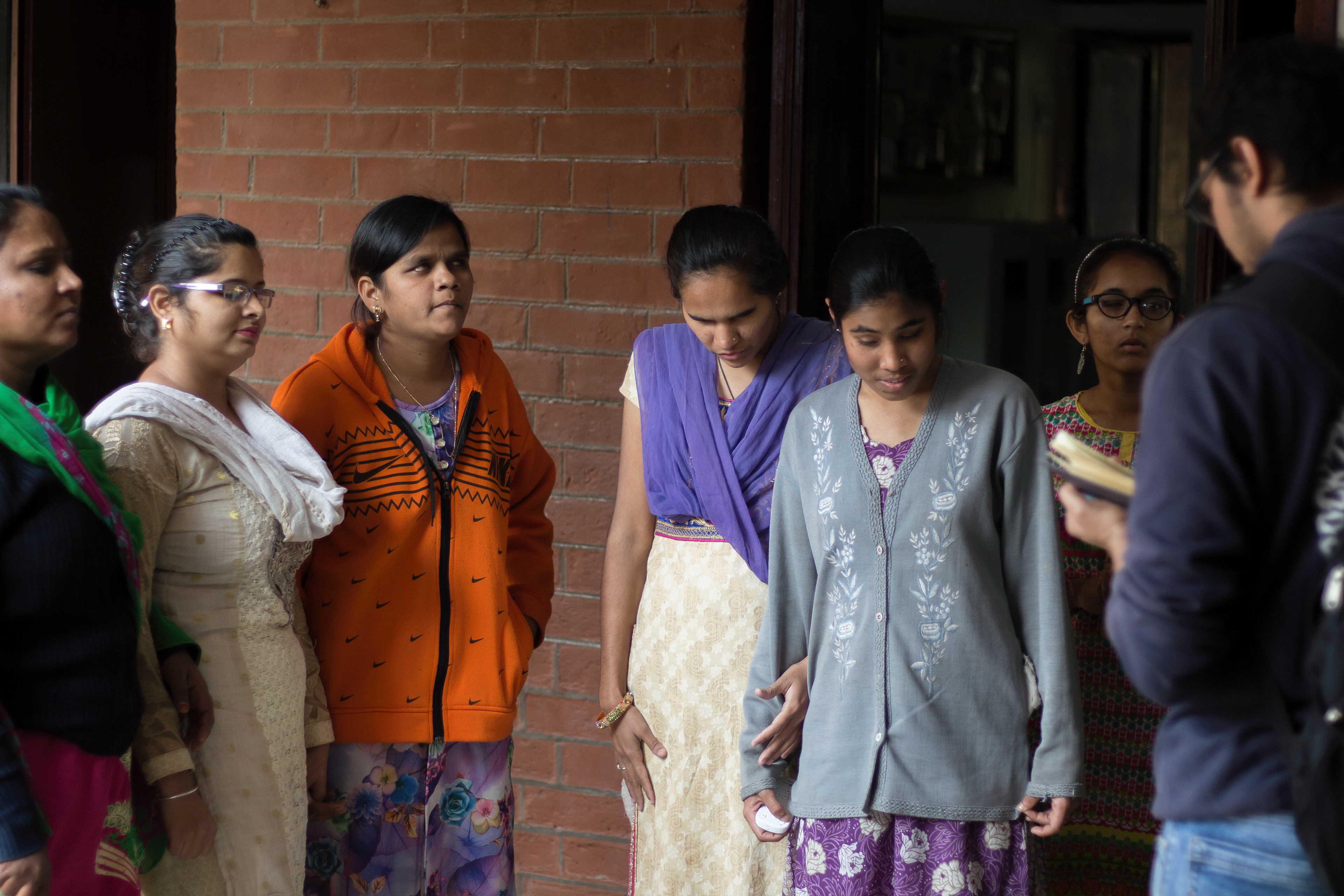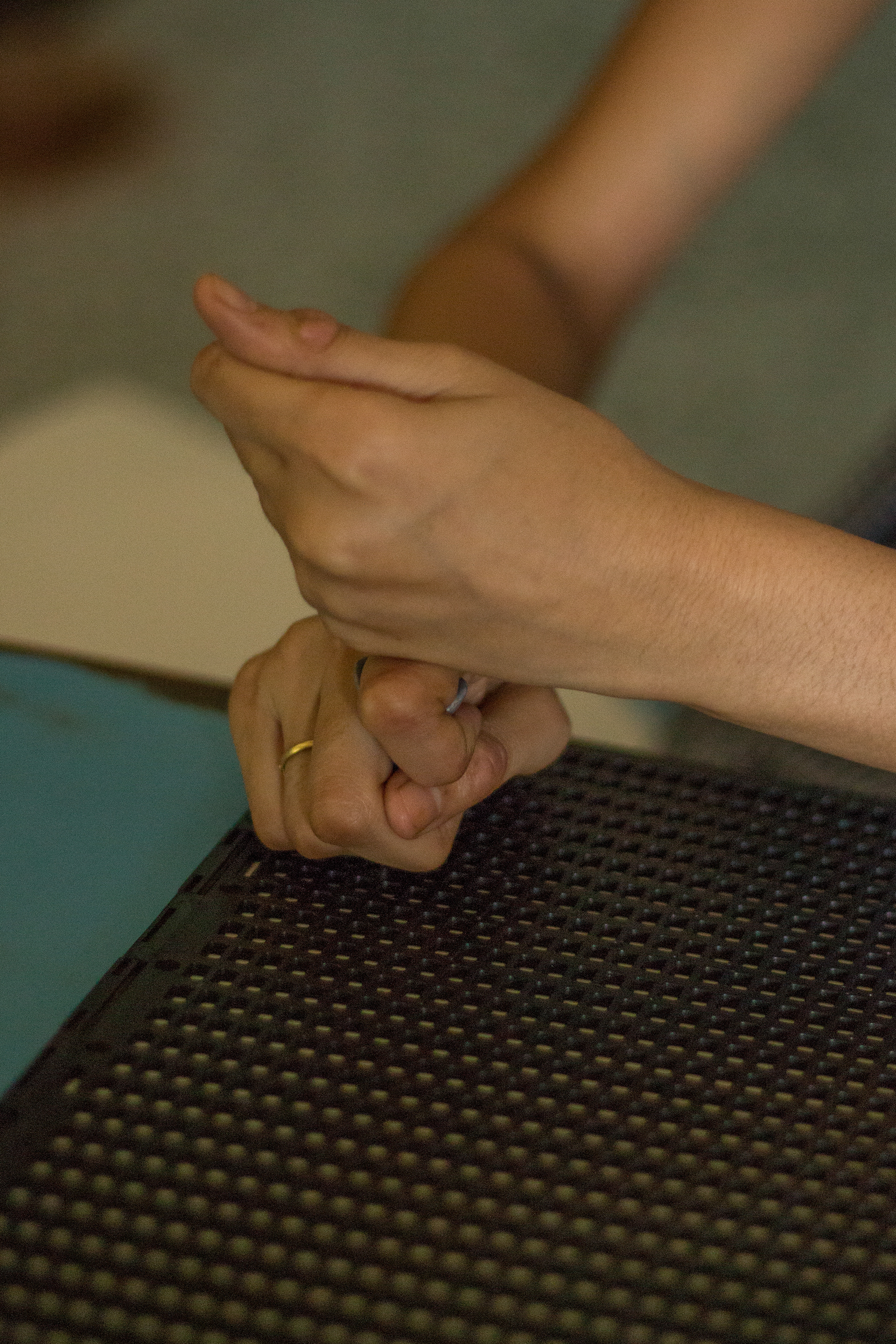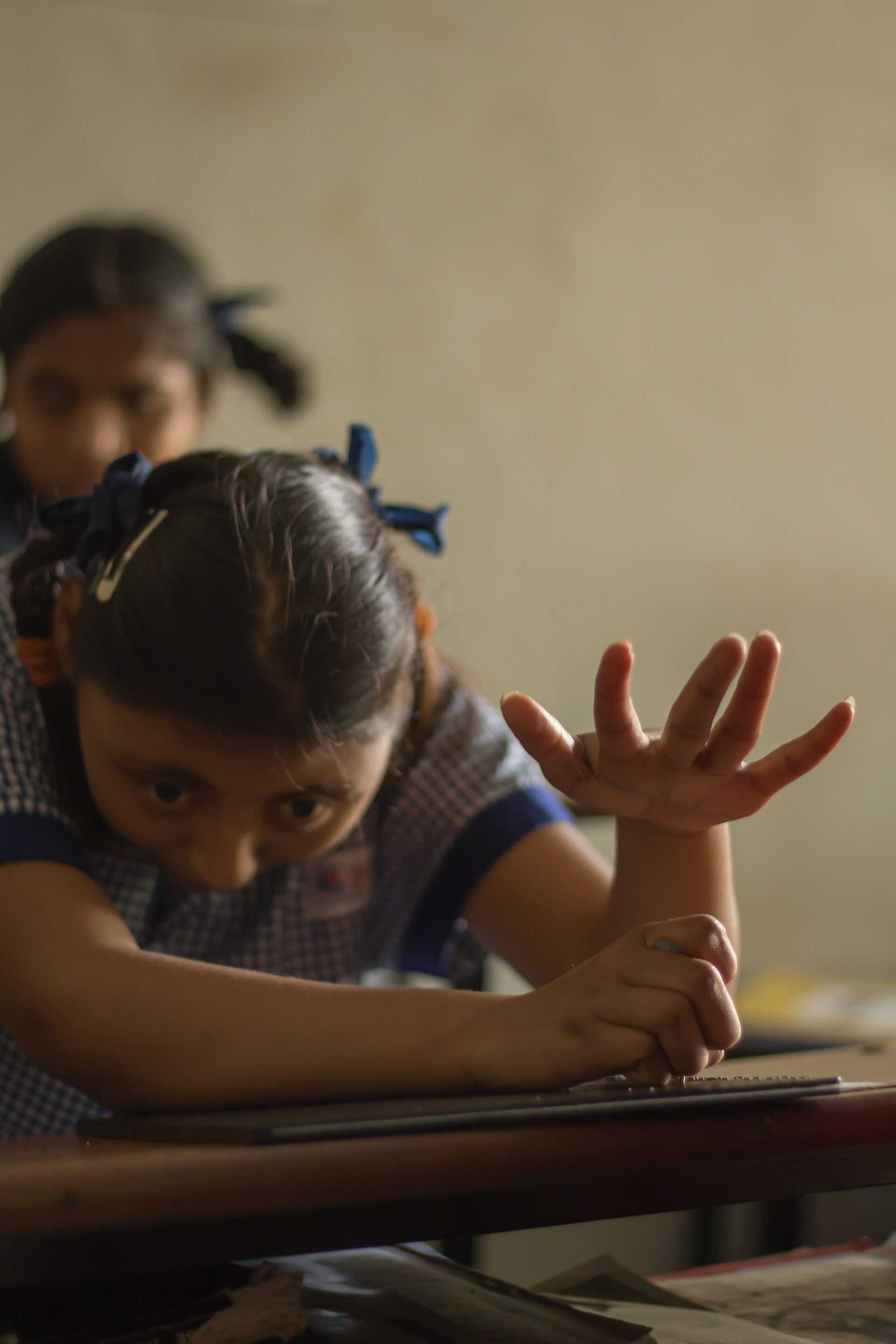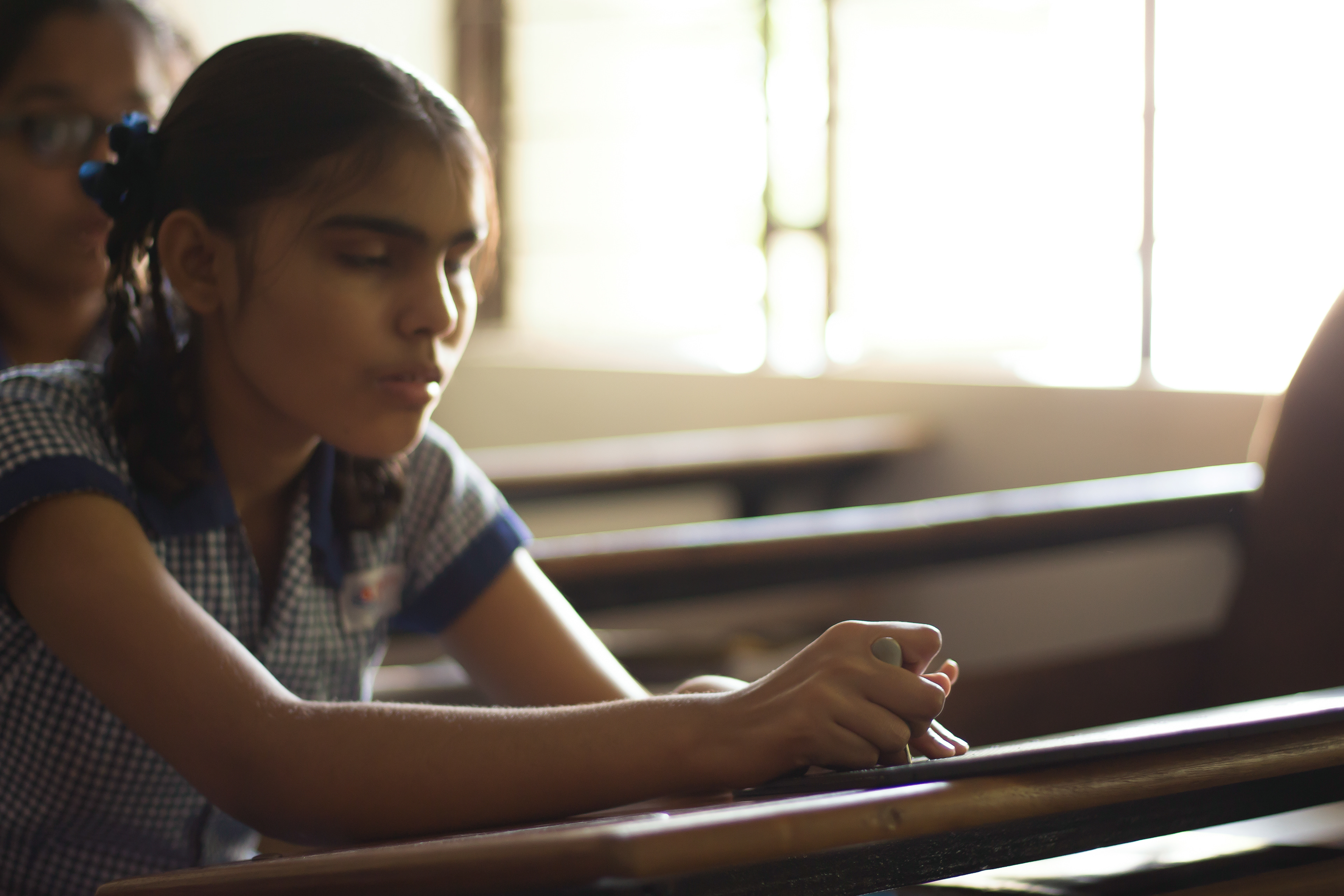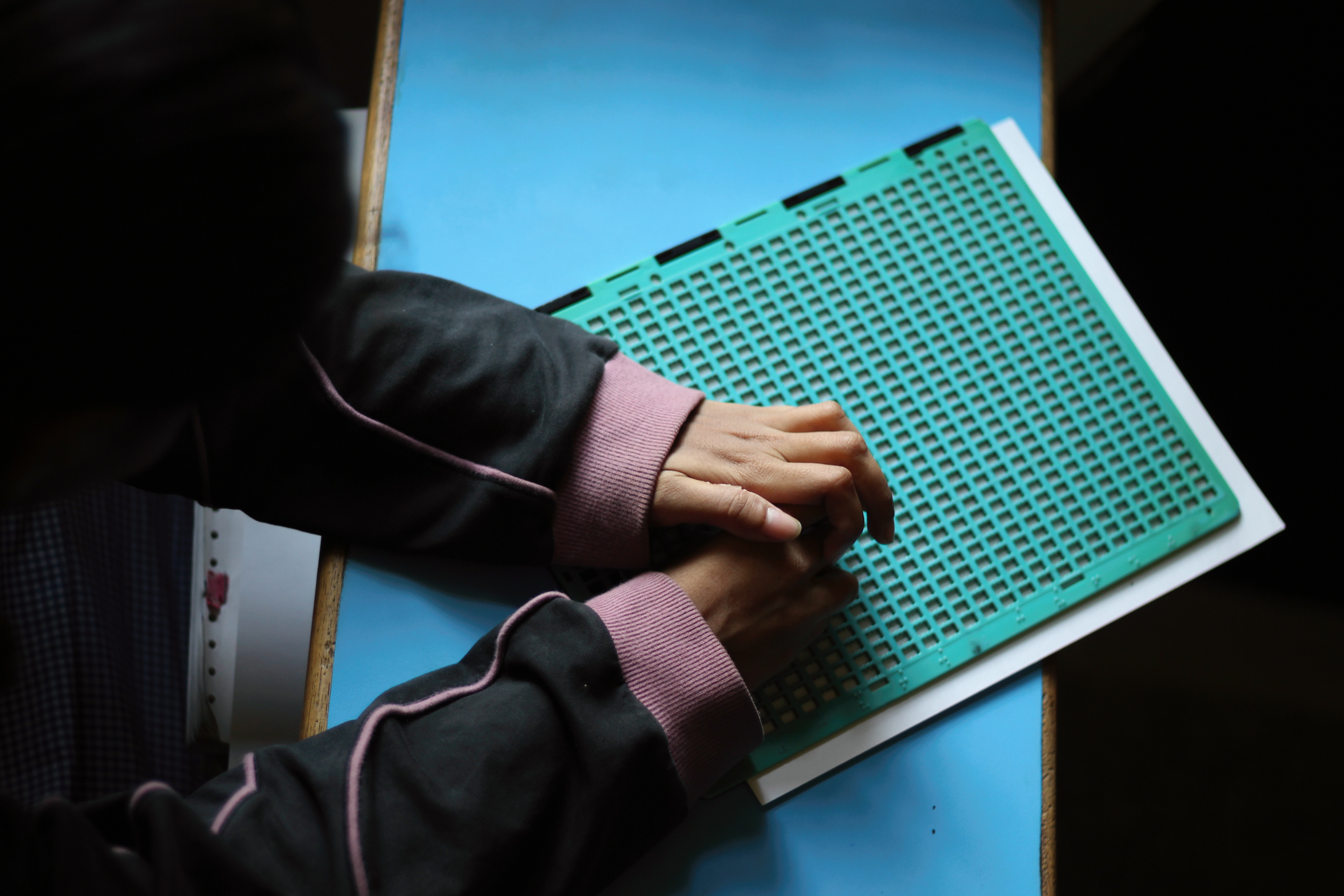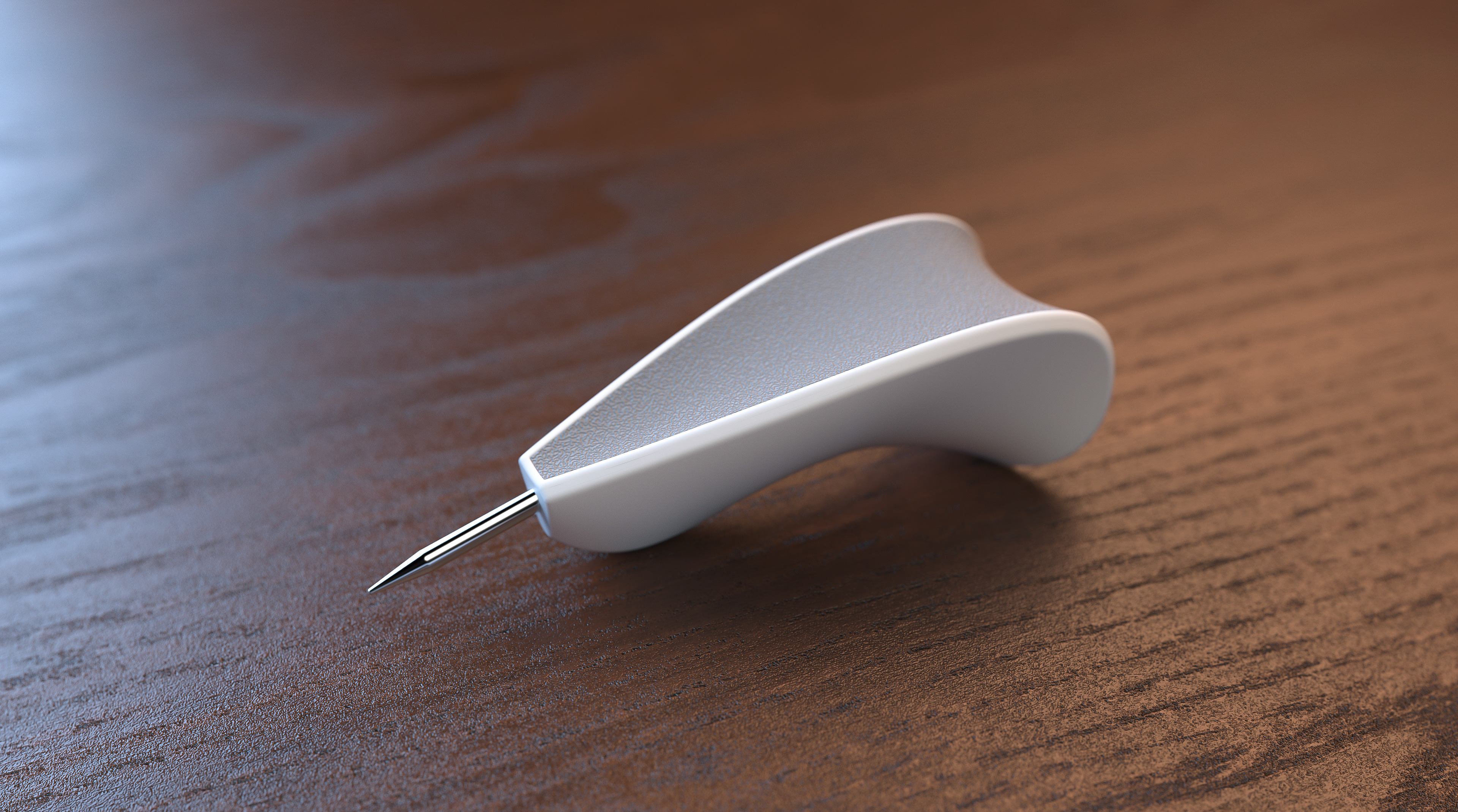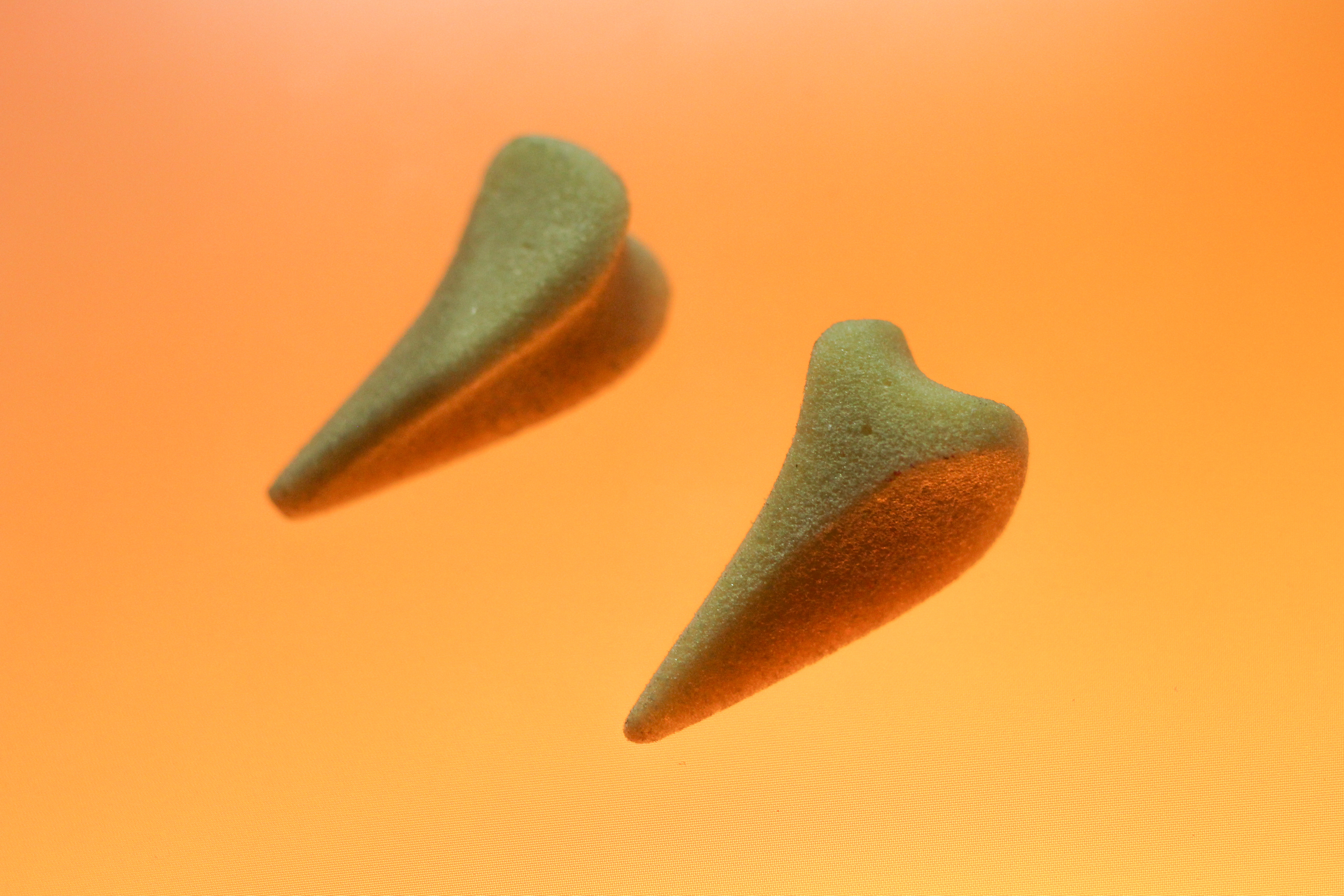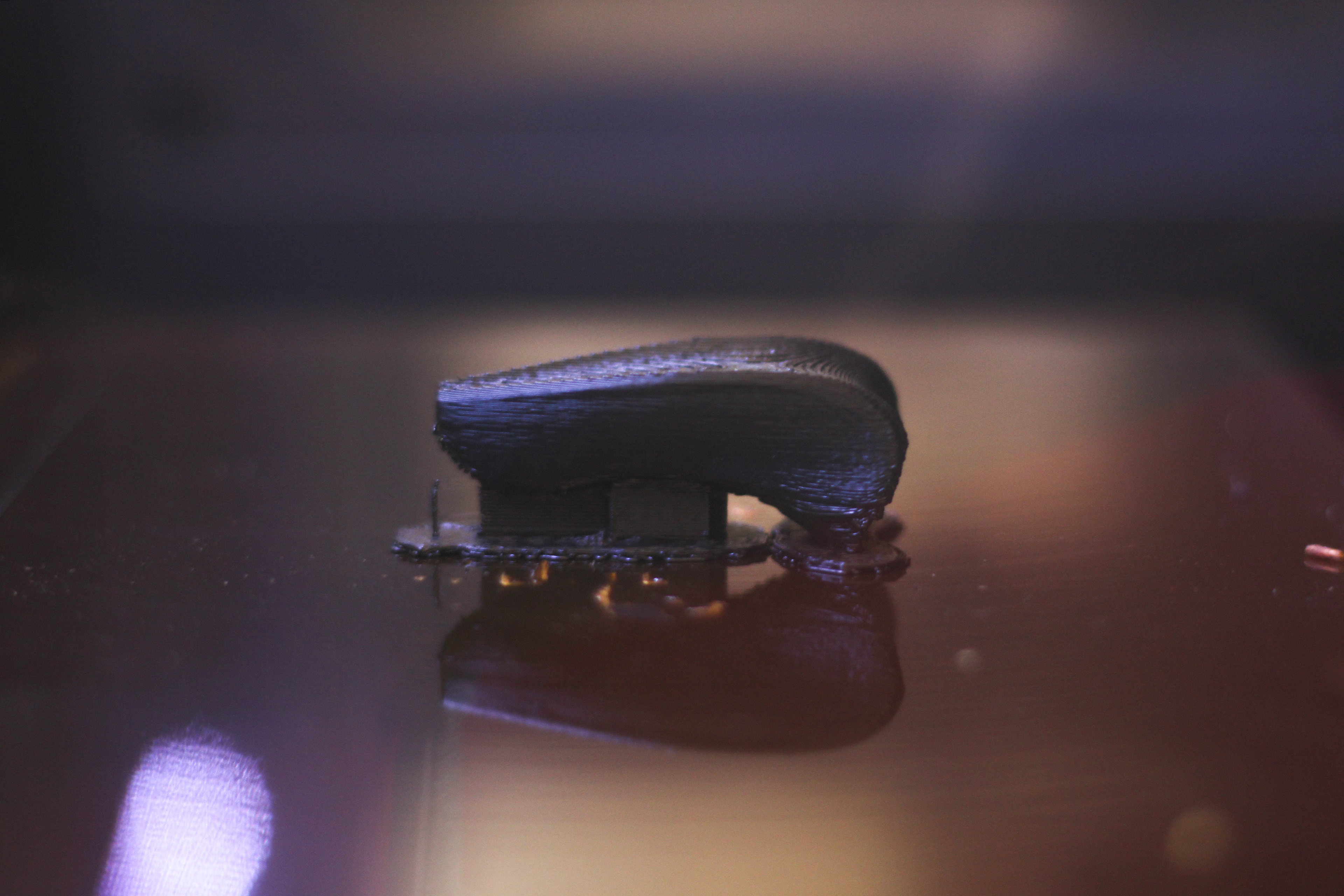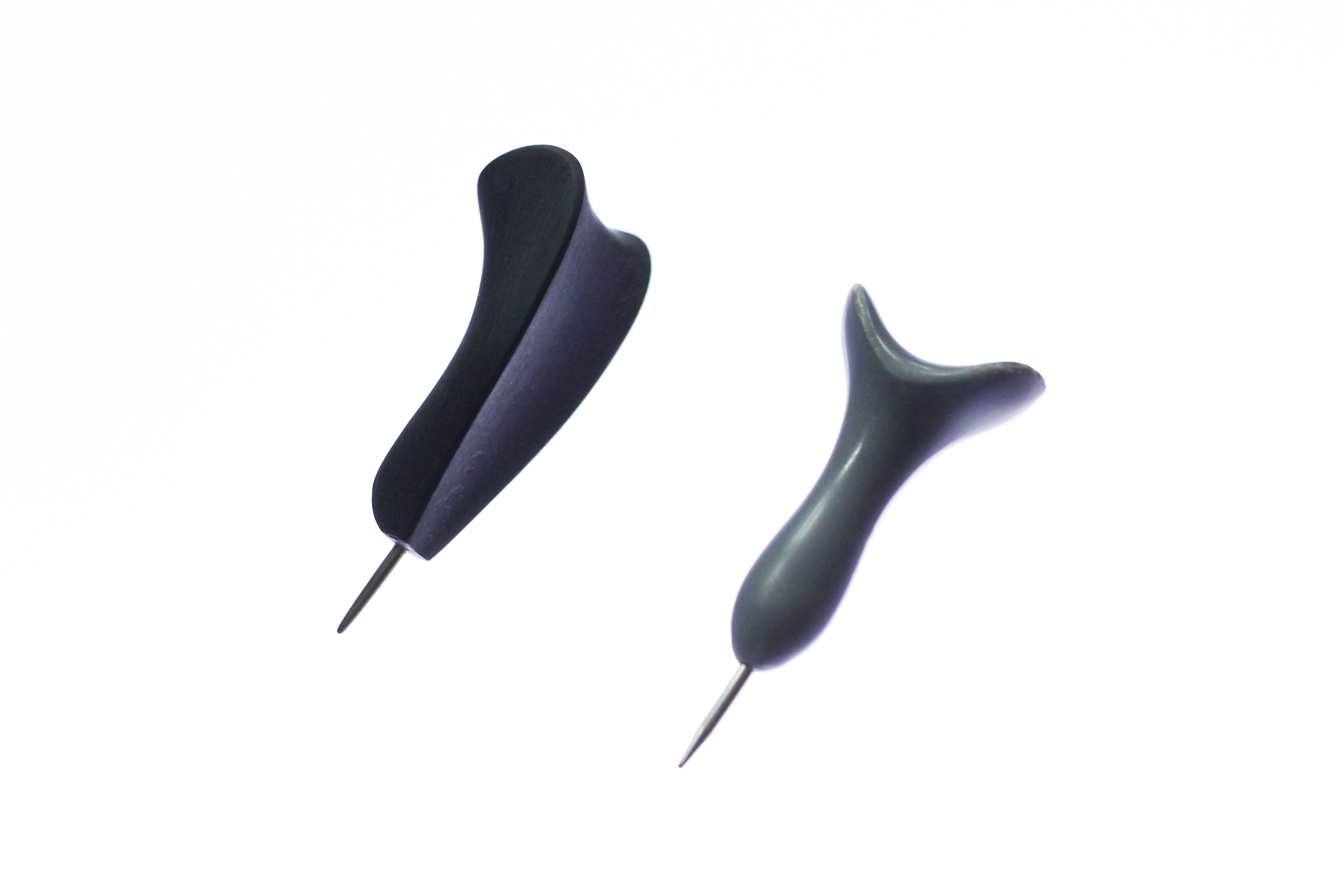 We don't just package products we package Experiences. We at Studio carbon believe in imbuing products with its brand philosophies in all its elements and hence work ground up to achieve the same.