At Studio Carbon, we believe in taking our practices and methodologies to the masses to ensure a Design driven future. We have been a part of engaging Design Dialogues amongst young minds in schools and growing leaders at IIM-A, giving us a unique stand in dealing with various age groups and demographs.
Design Thinking workshop at IIM-Ahmedabad
The workshop saw a turnover of around 300+ enthusiastic Management students and were introduced to the idea of Design thinking in a very interactive environment with our studio members. The workshop later progressed in group activities and a series of Q&A sessions.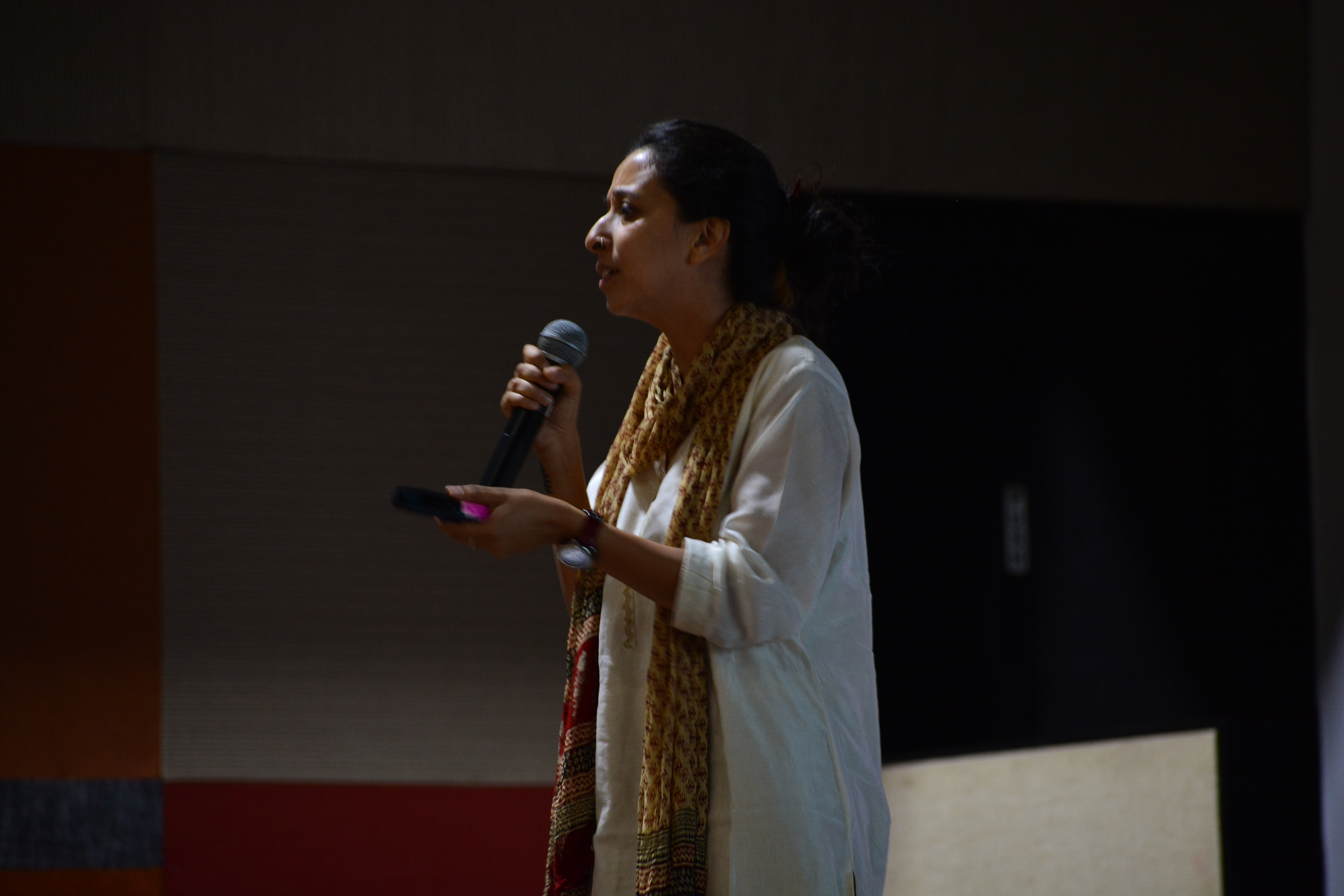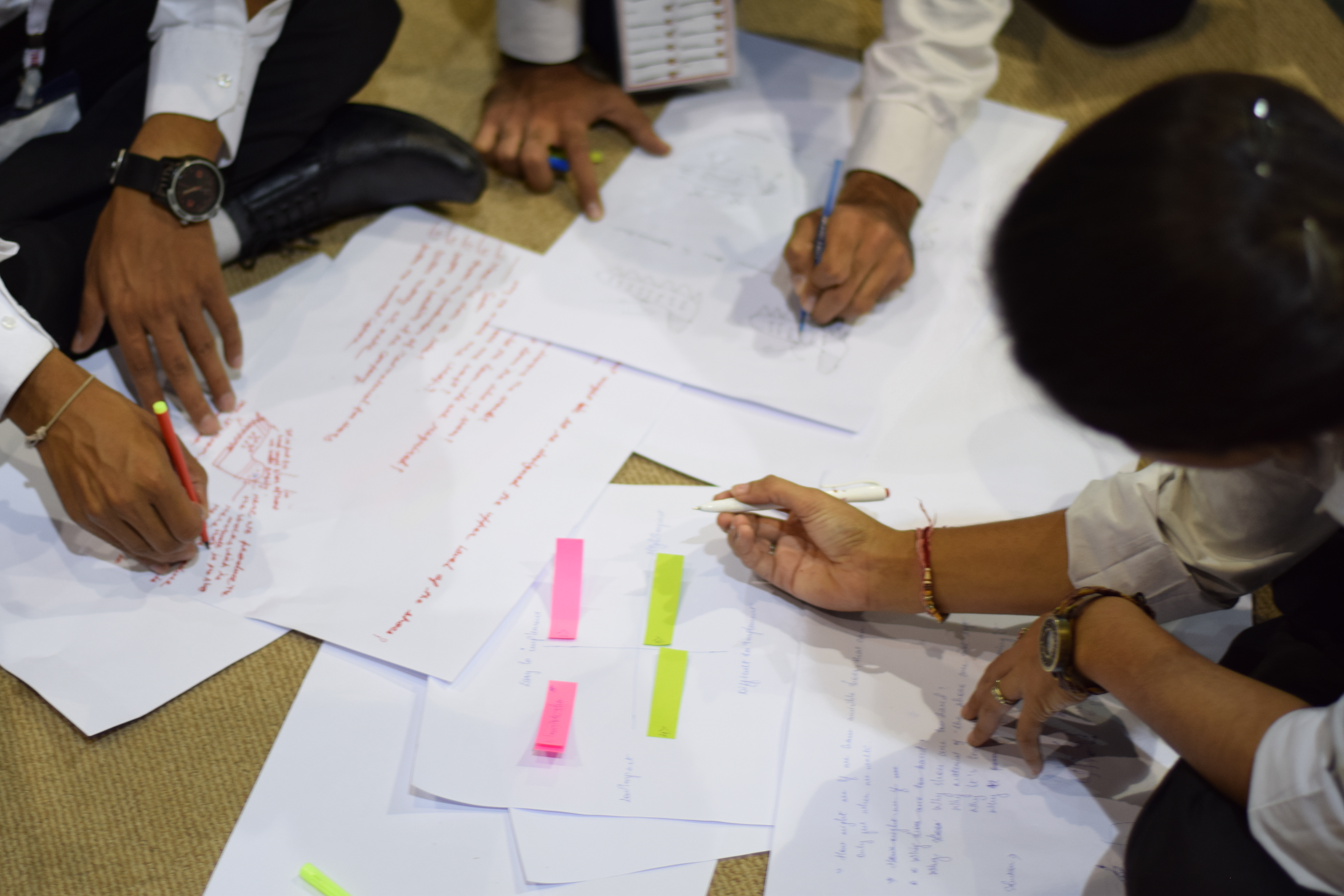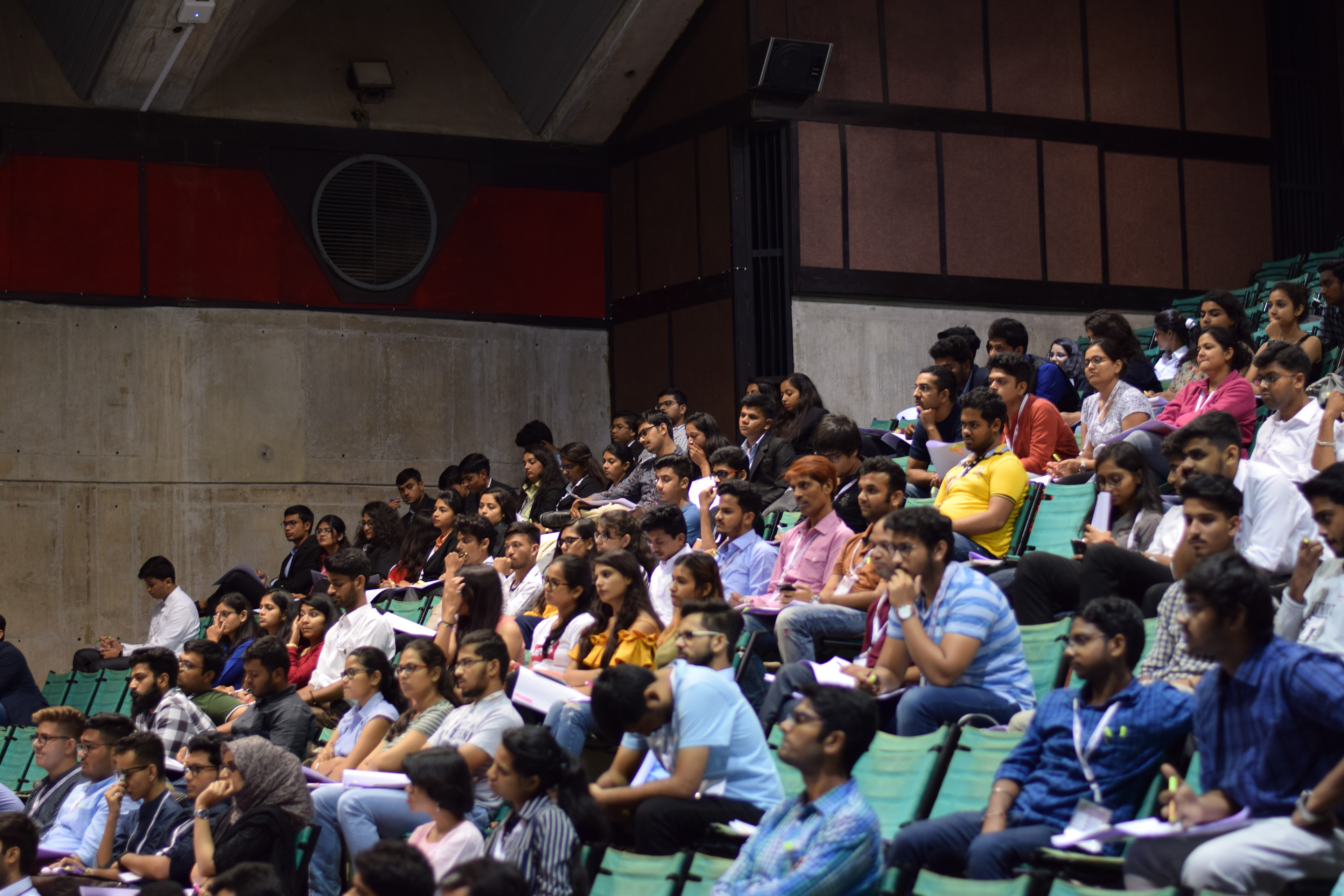 A Design Thinking Workshop on Space Debris
The workshop was held on Earth Day 2018 to also spread awareness of Space Debris and its possible effects. The Students were introduced to methodologies which resulted in churning  several interesting ideas and concepts some of which were showcased to the scientists at ISRO (Indian Space Research Organisation)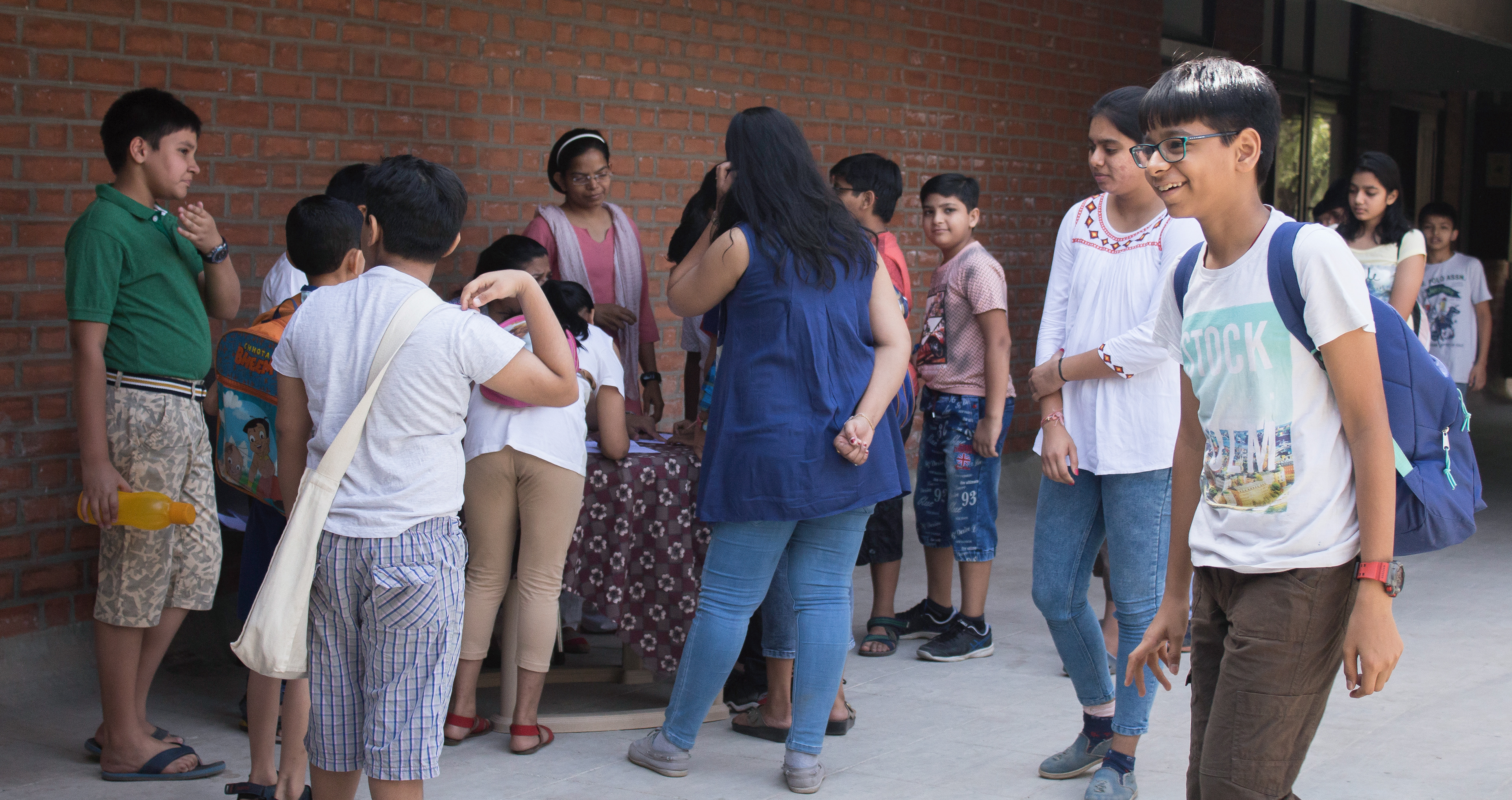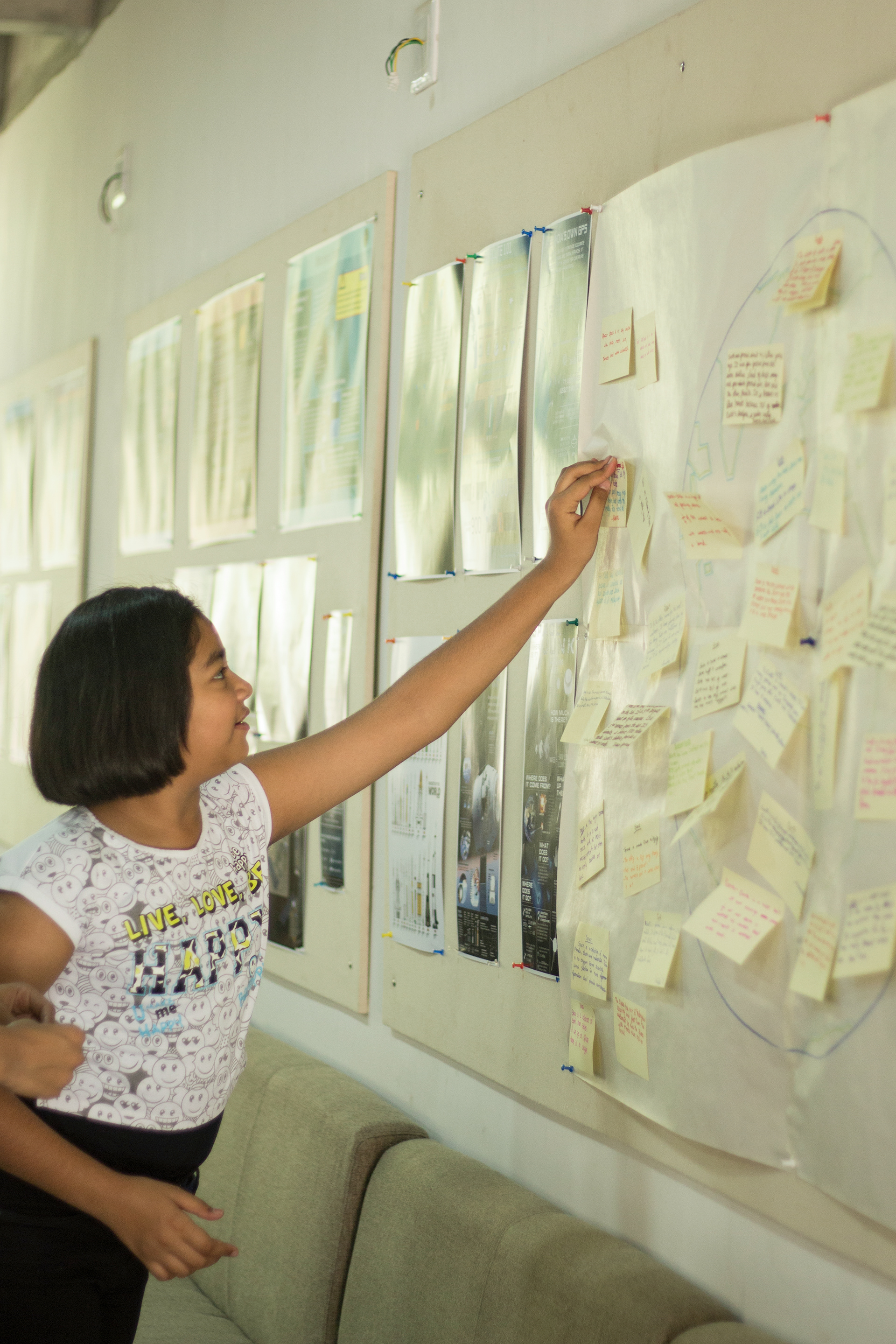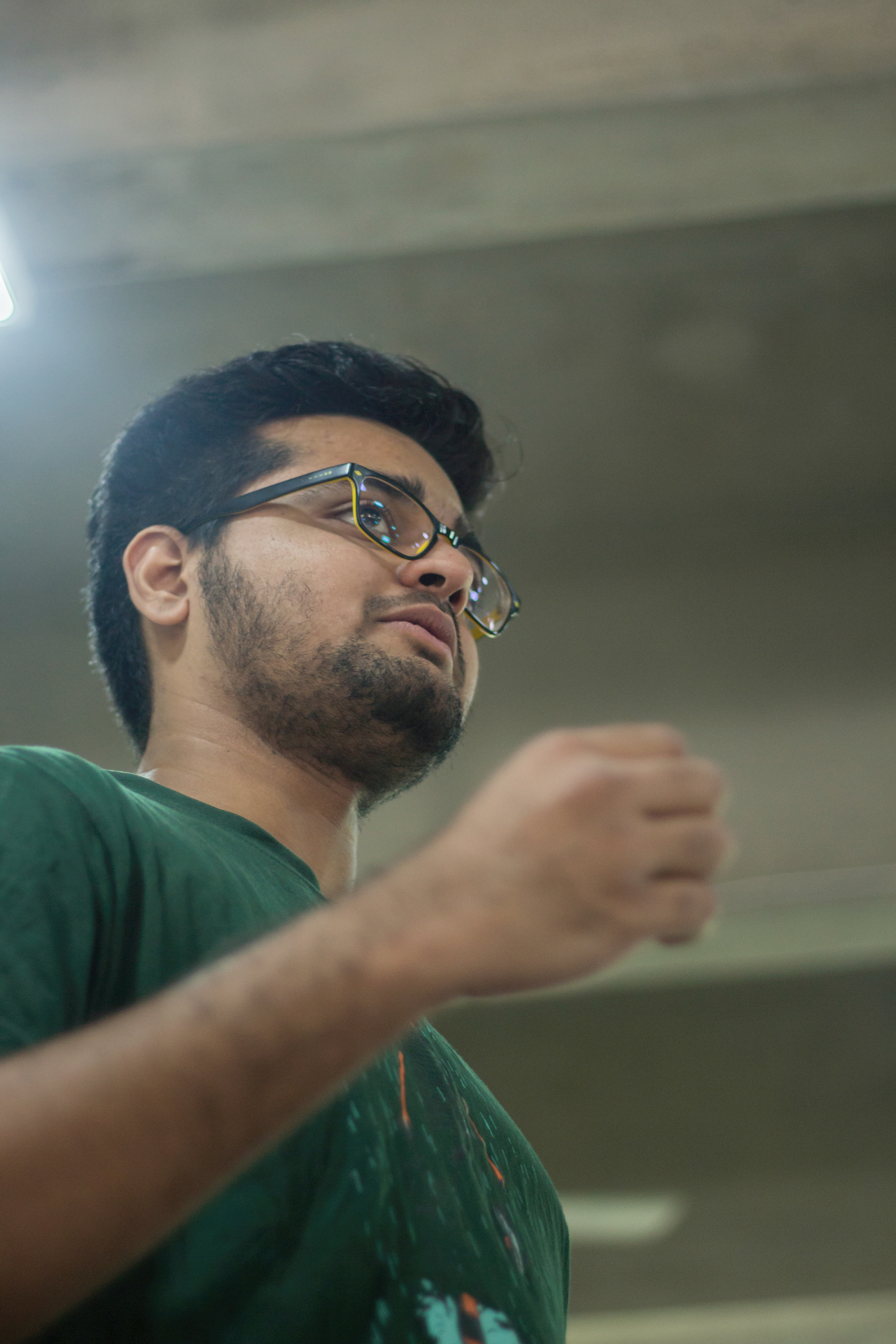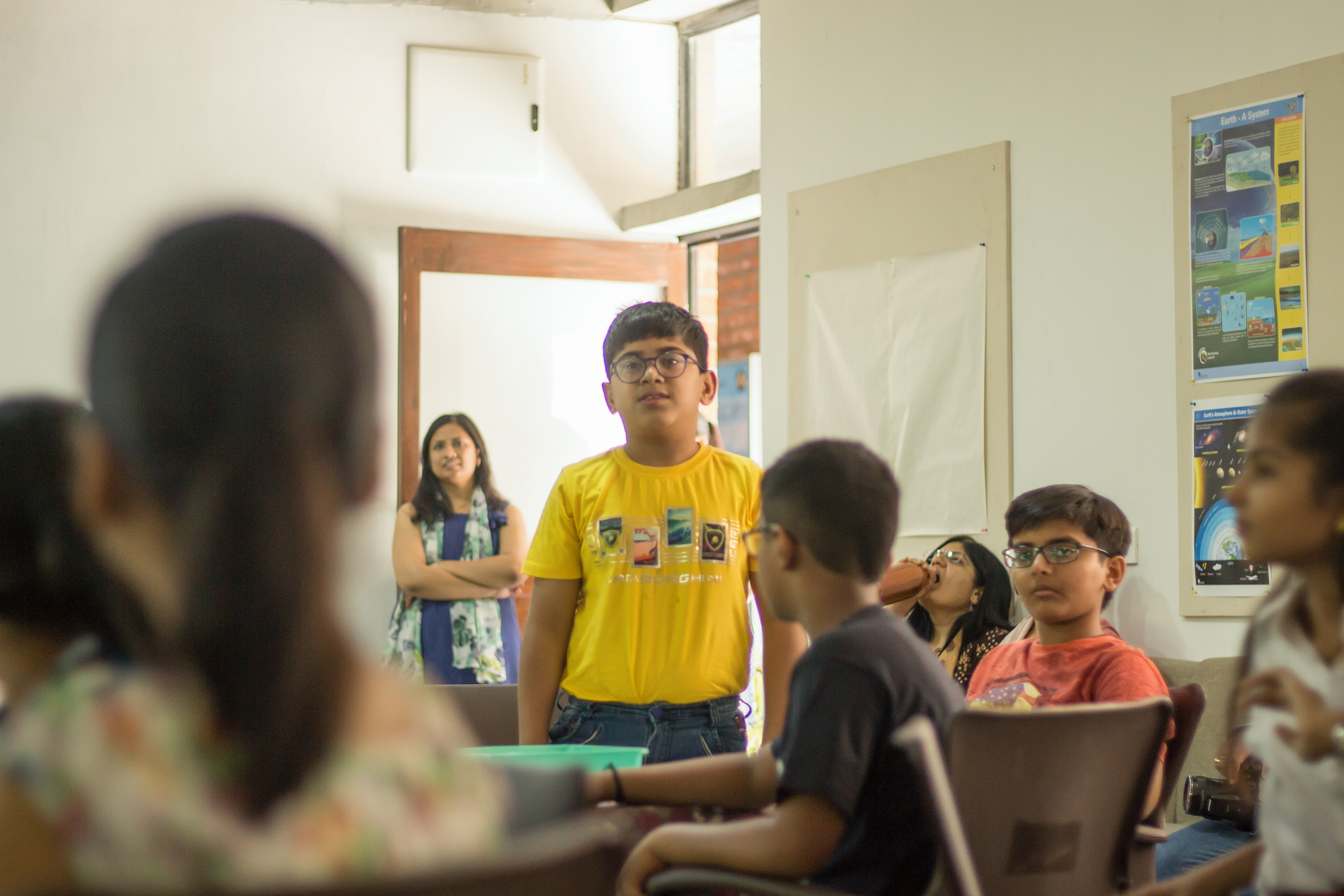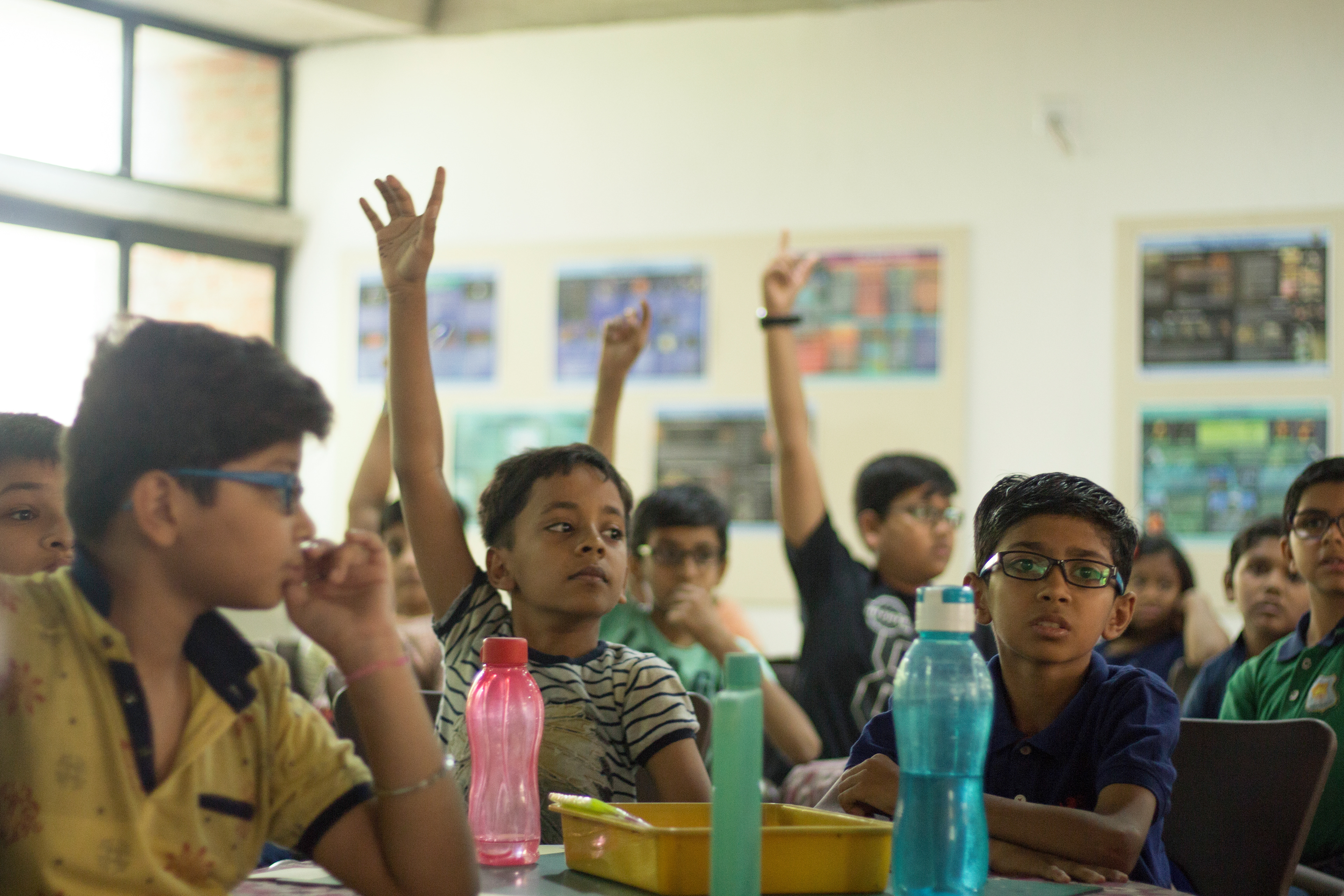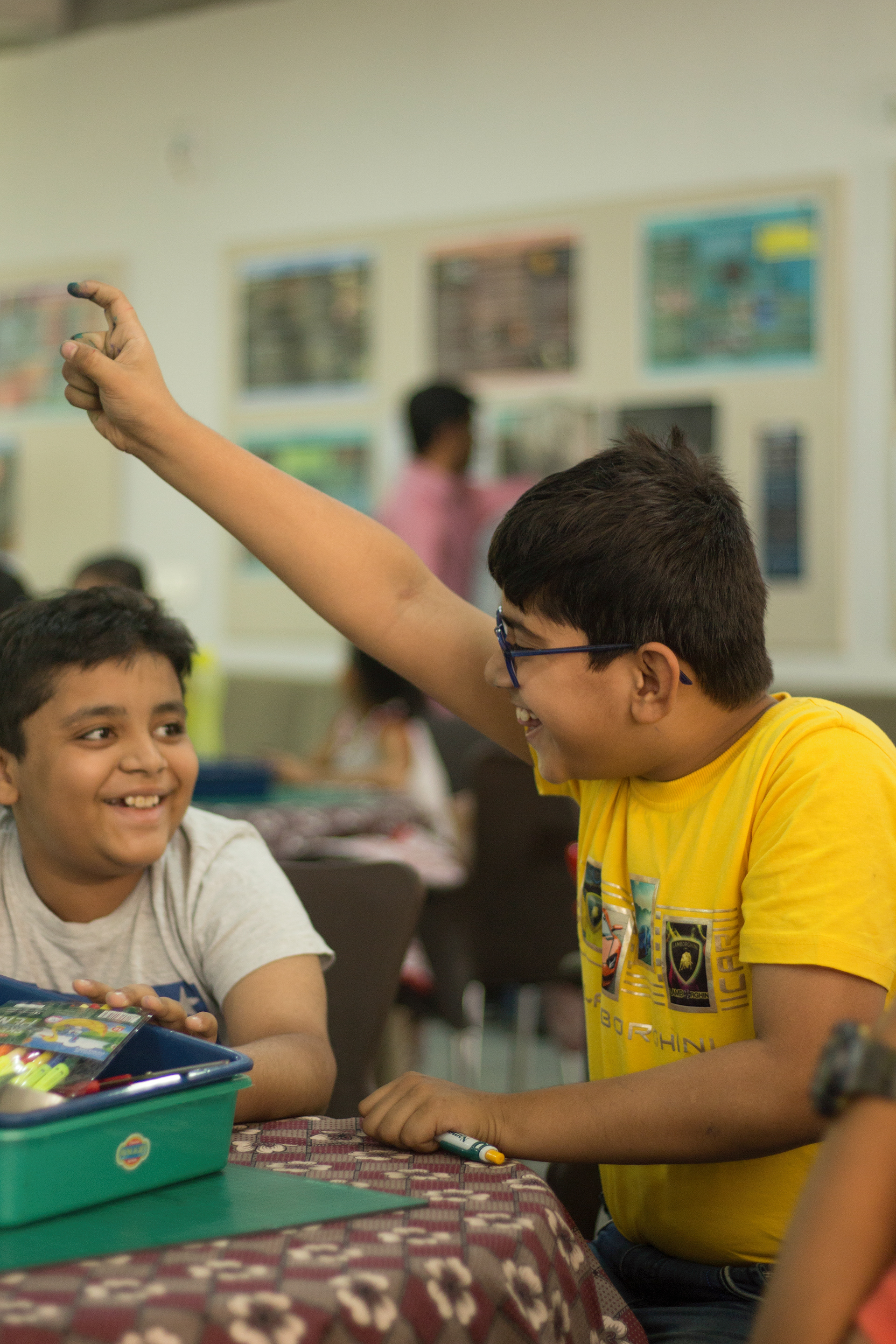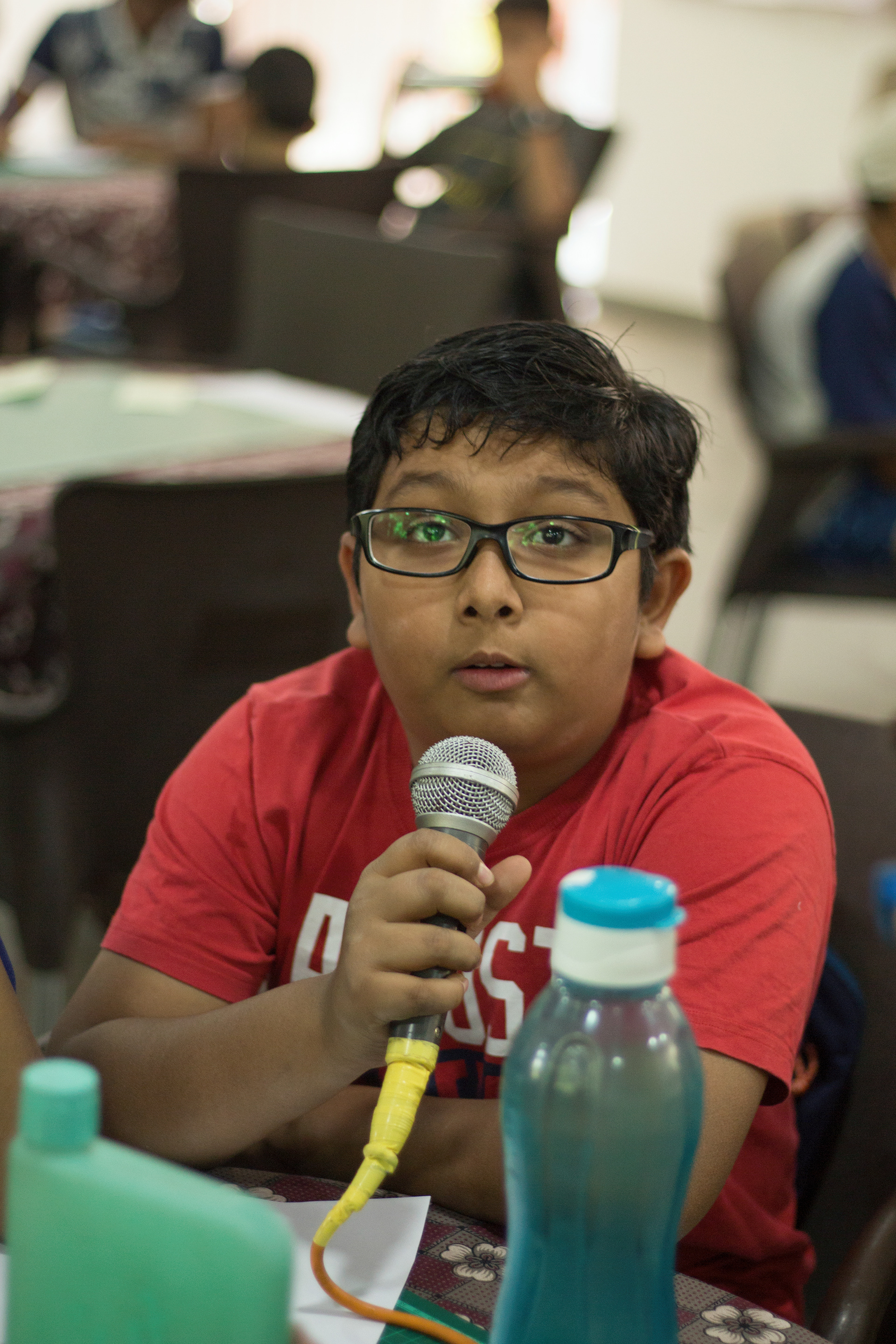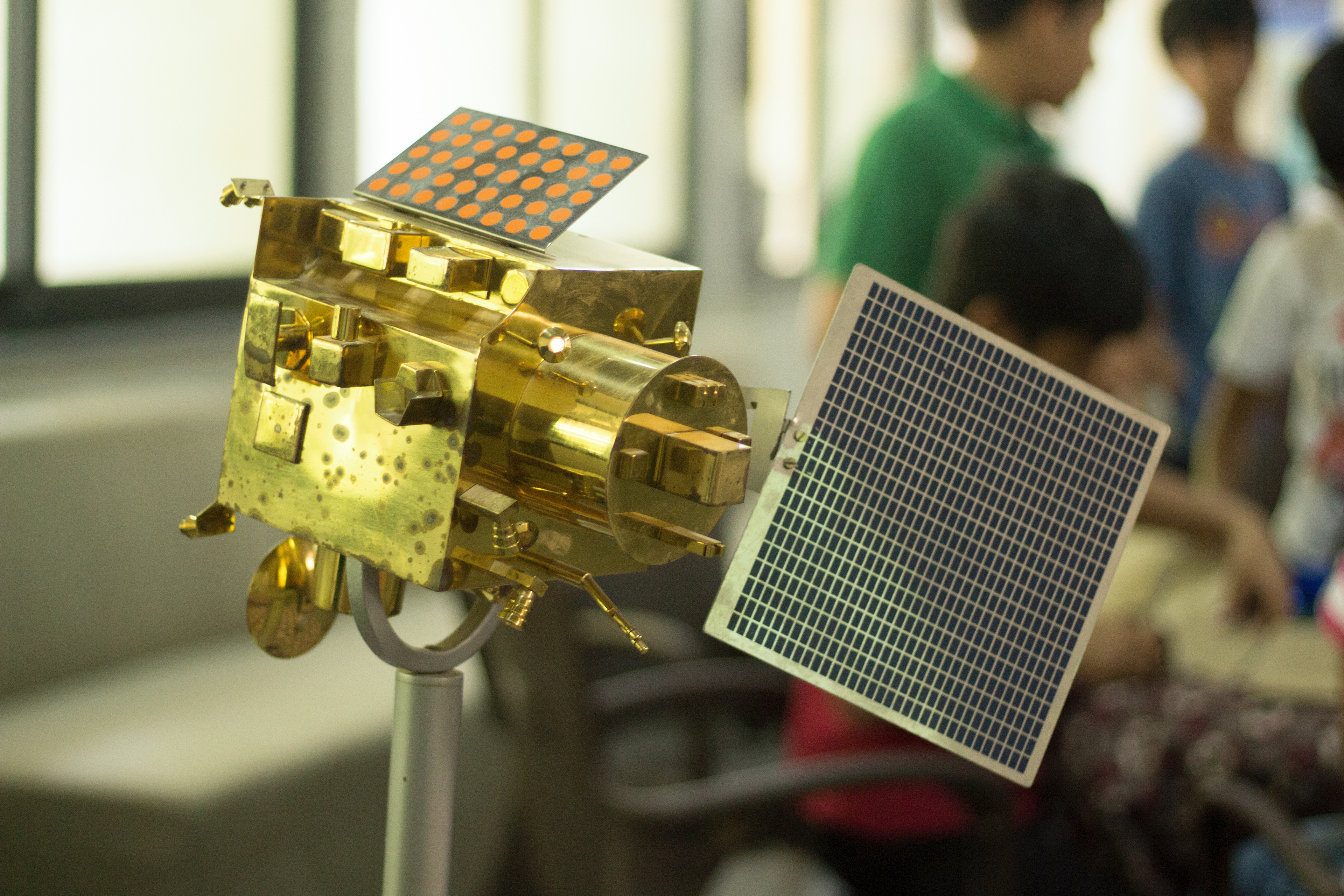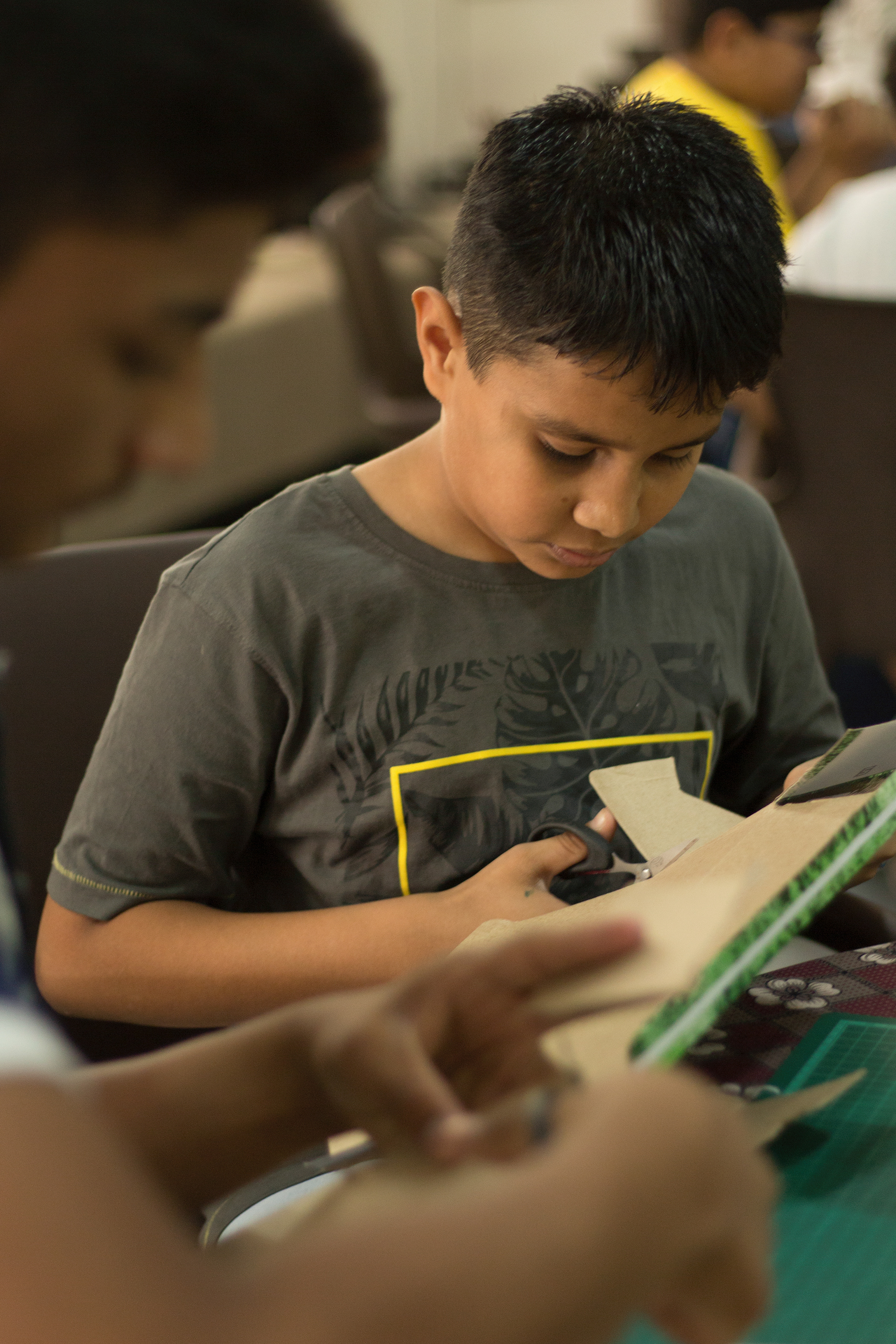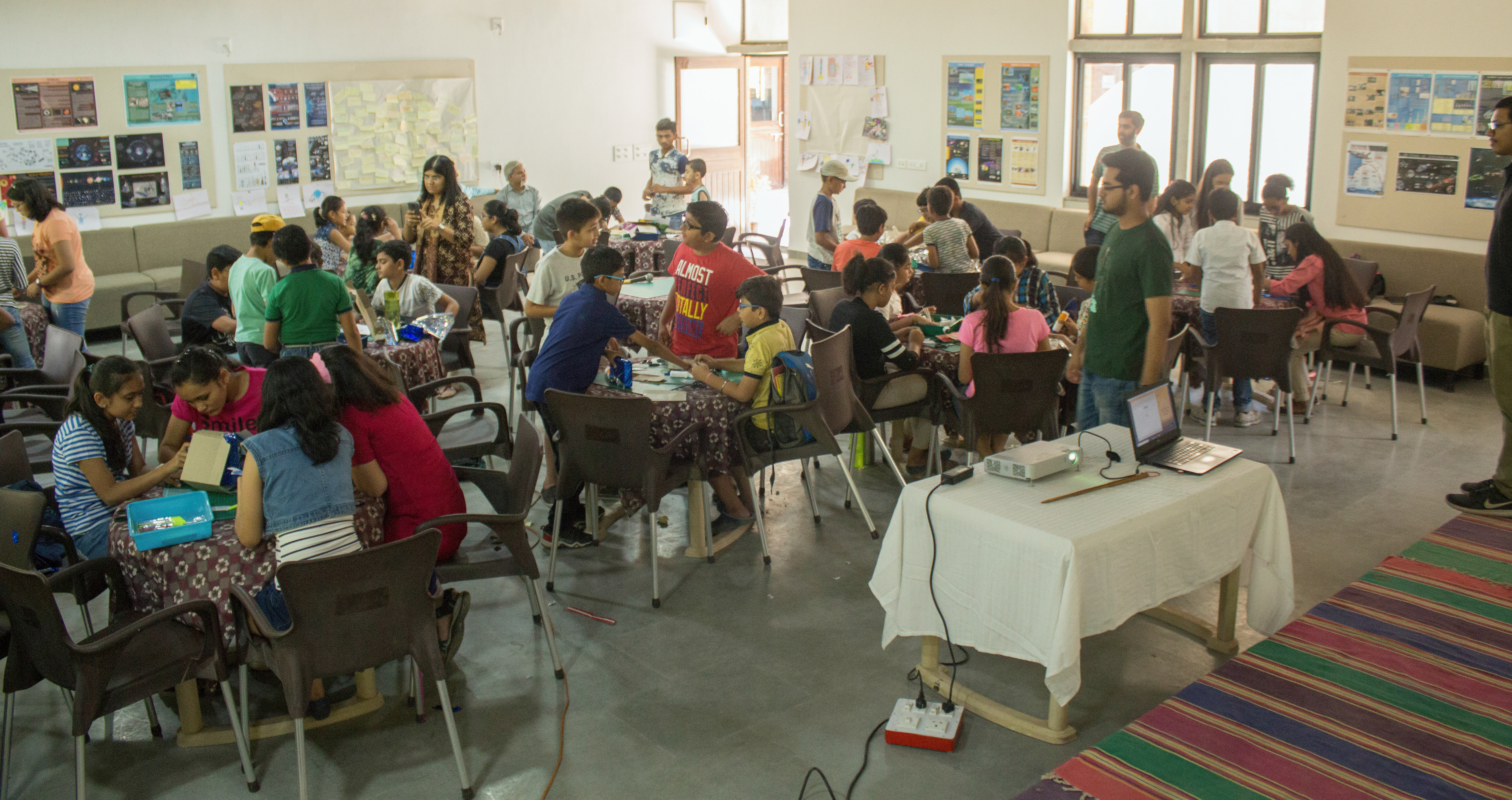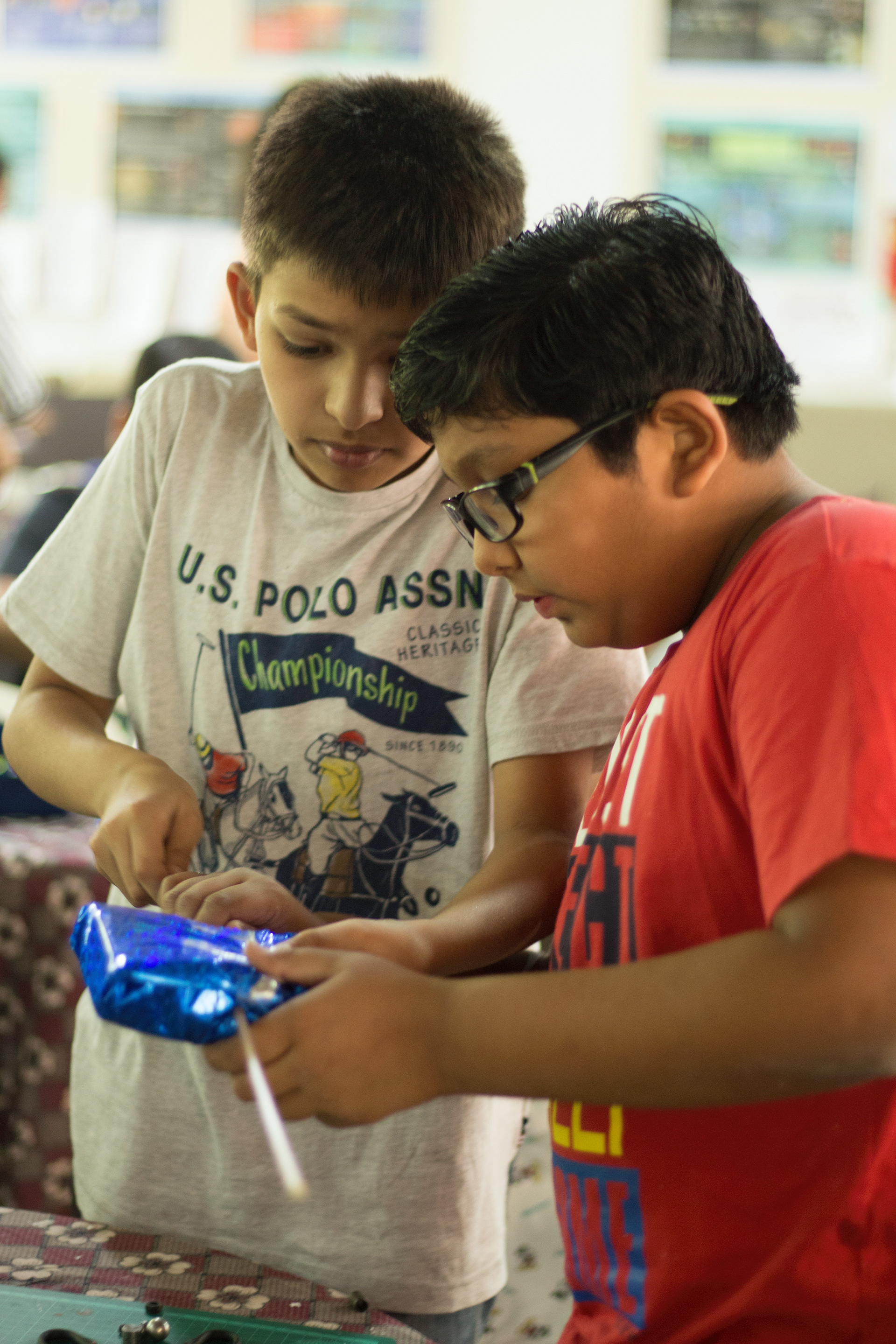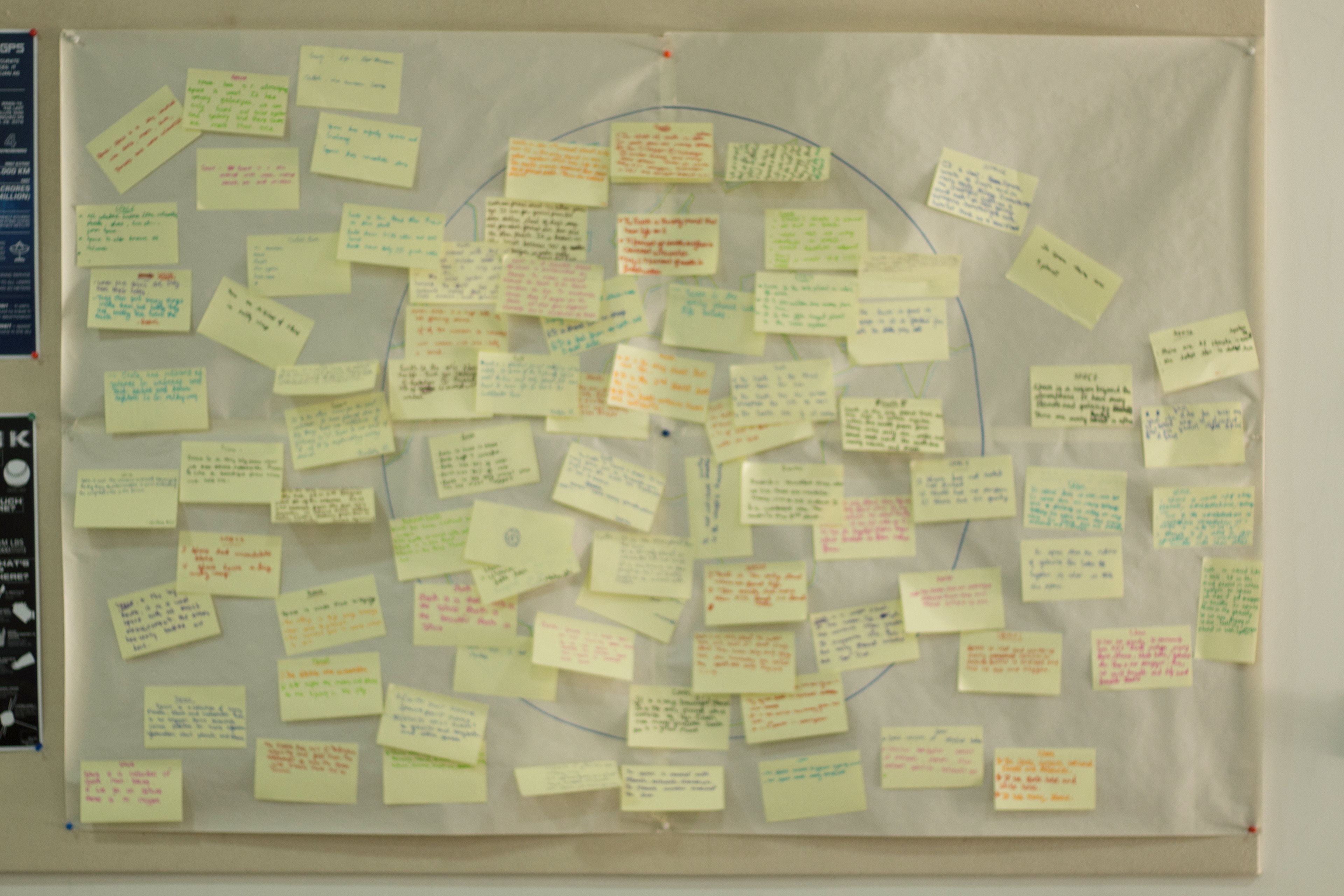 Studio carbon played a key-role in strategizing and developing tests to find the brightest and creative students. The test was done in collaboration with Vikram A Sarabhai Commuity Science Centre. This has further strengthened our capabilities in working with the younger generation through unique approaches.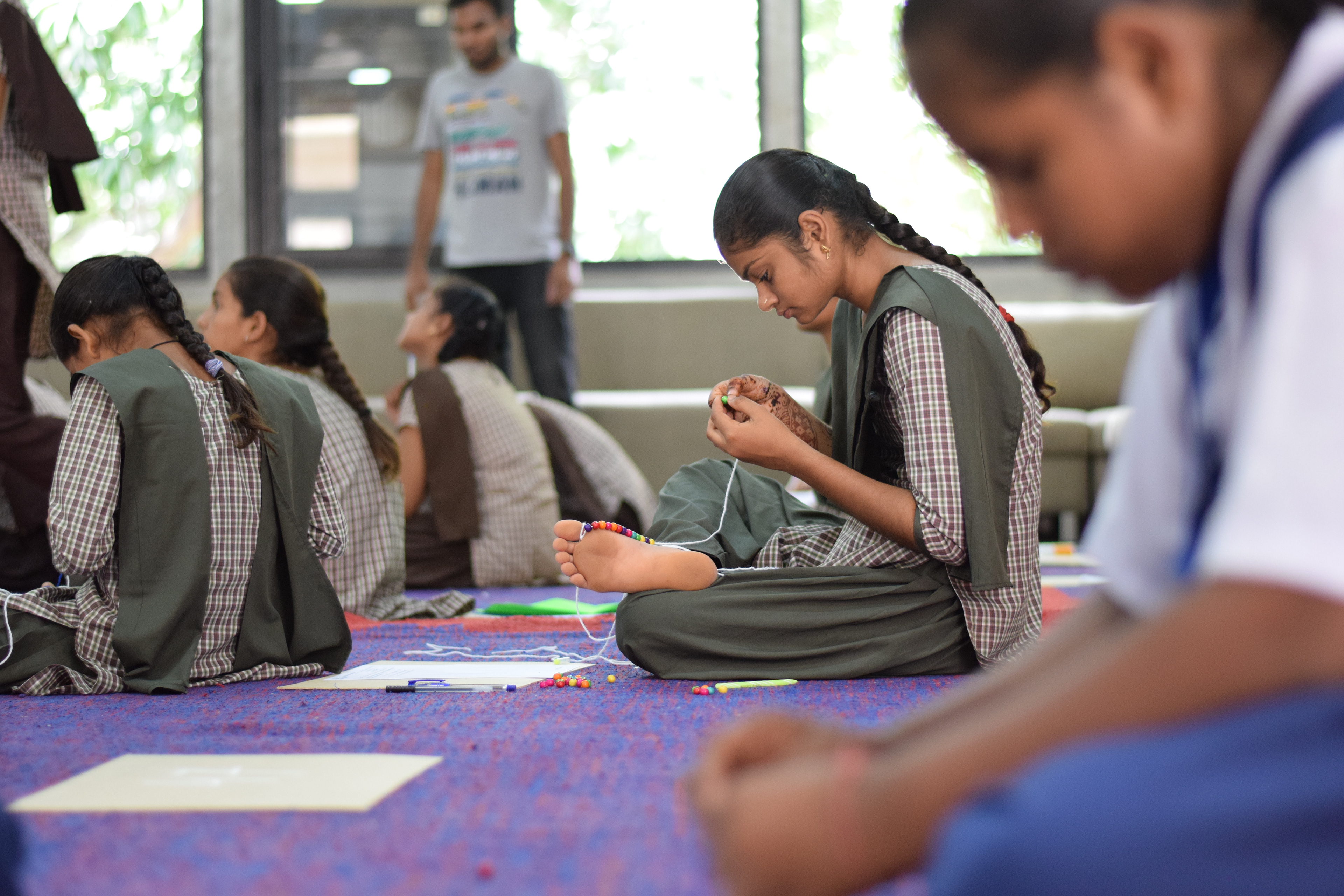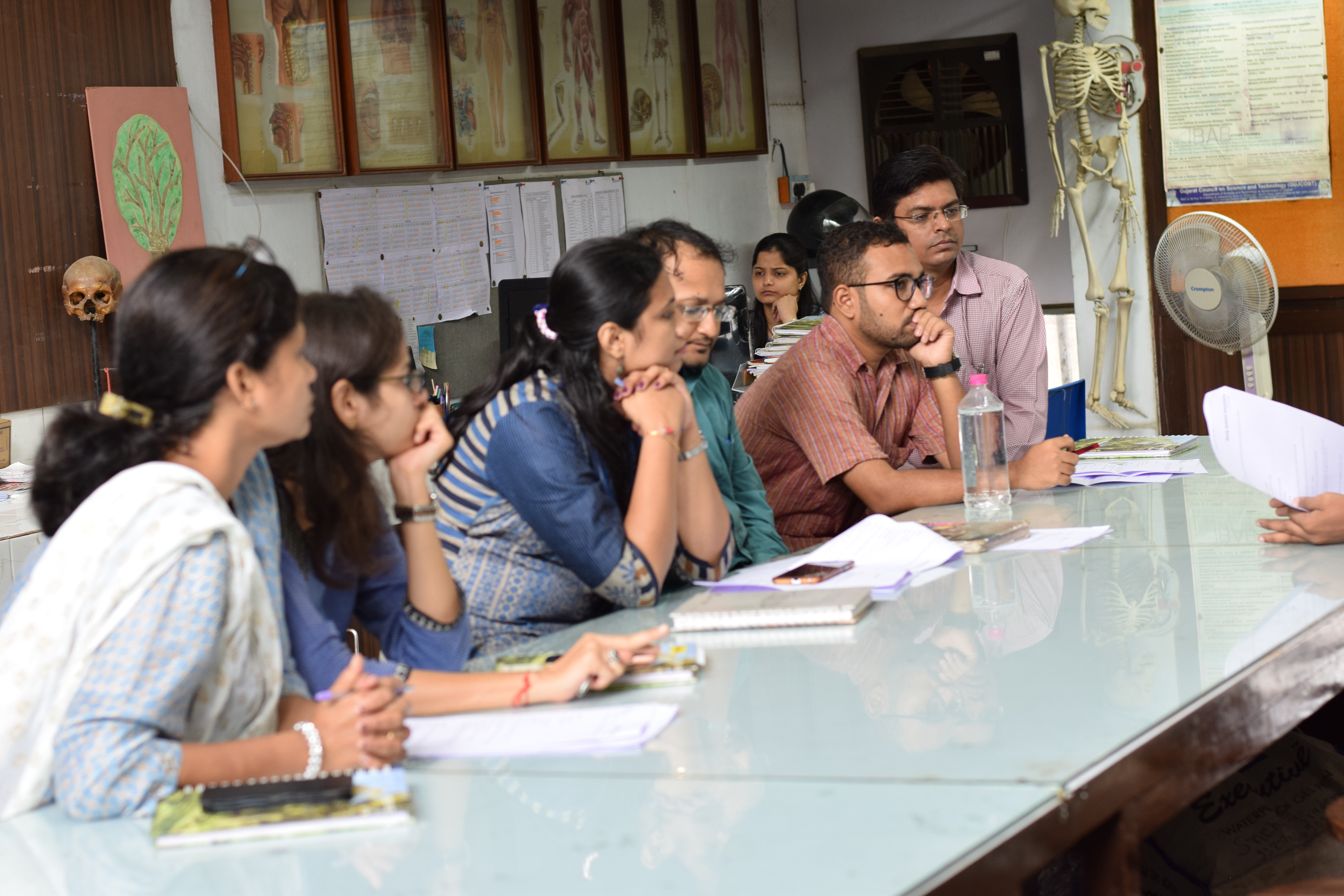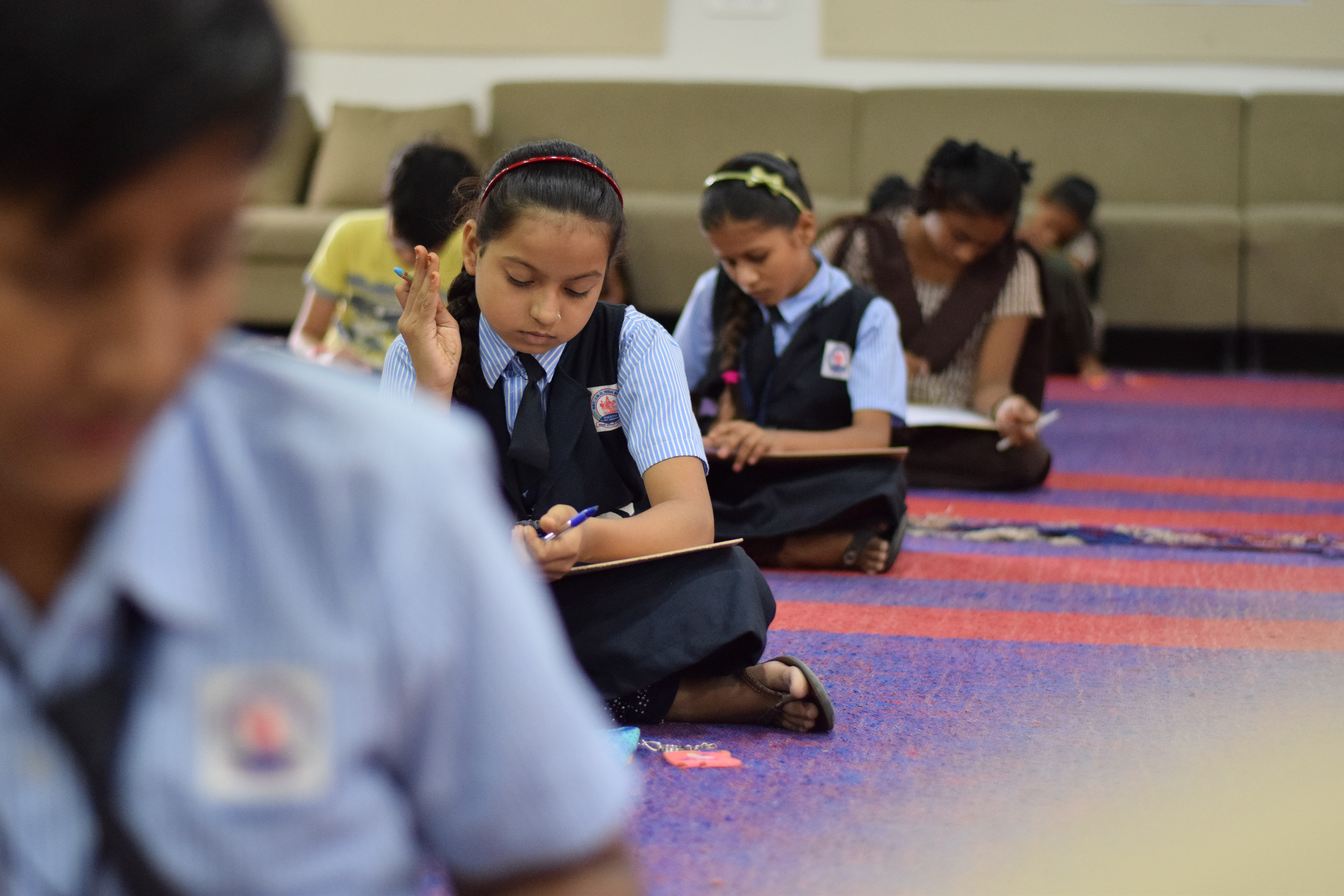 Design Thinking Workshop at ISRO